There's no job
we can't tackle.
In everything we do we are fueled by our passion for building brands. We shoot sports cars, dogs, ski jumps, accountants, yachts, dj's, astronauts, shoes, love, parties, old people, young people and much more. Feels like something missing on the list? Give us a call or drop us an e-mail!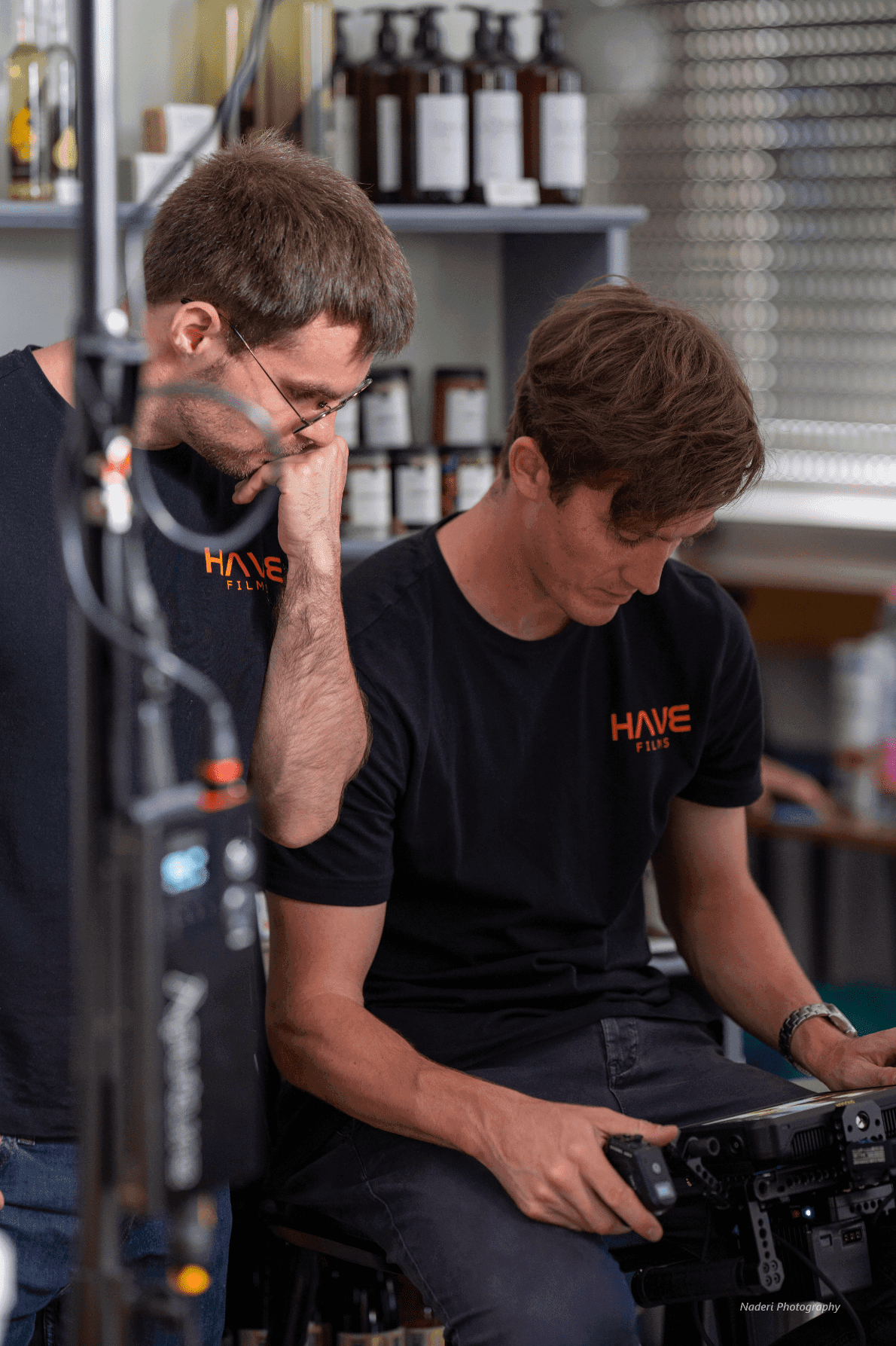 Being a young team of truly passionate creatives, we stand out with our ability and willingness to think outside the box and come up with unconventional ideas. This is what our clients love most about our work and philosophy. Come and see for yourself!
We pride ourselves for being the one-stop-shop for your entire video project. We don't just shoot and edit but pick you up right at the start by coming up with creative concepts, writing scripts and storyboards, wrangling logistics and everything in between.
We have experience shooting videos with both large and small teams. Whether you need a single videographer or a complete crew, we scale the production to meet the requirements and budget of your project.
We speak in frames per second
Words are nice but actions speak louder so we'd rather convince you with the work we have done. Navigate to the portfolio section and see if our style matches your expectations.
So why wait? We can't wait to hear your ideas and work our magic!