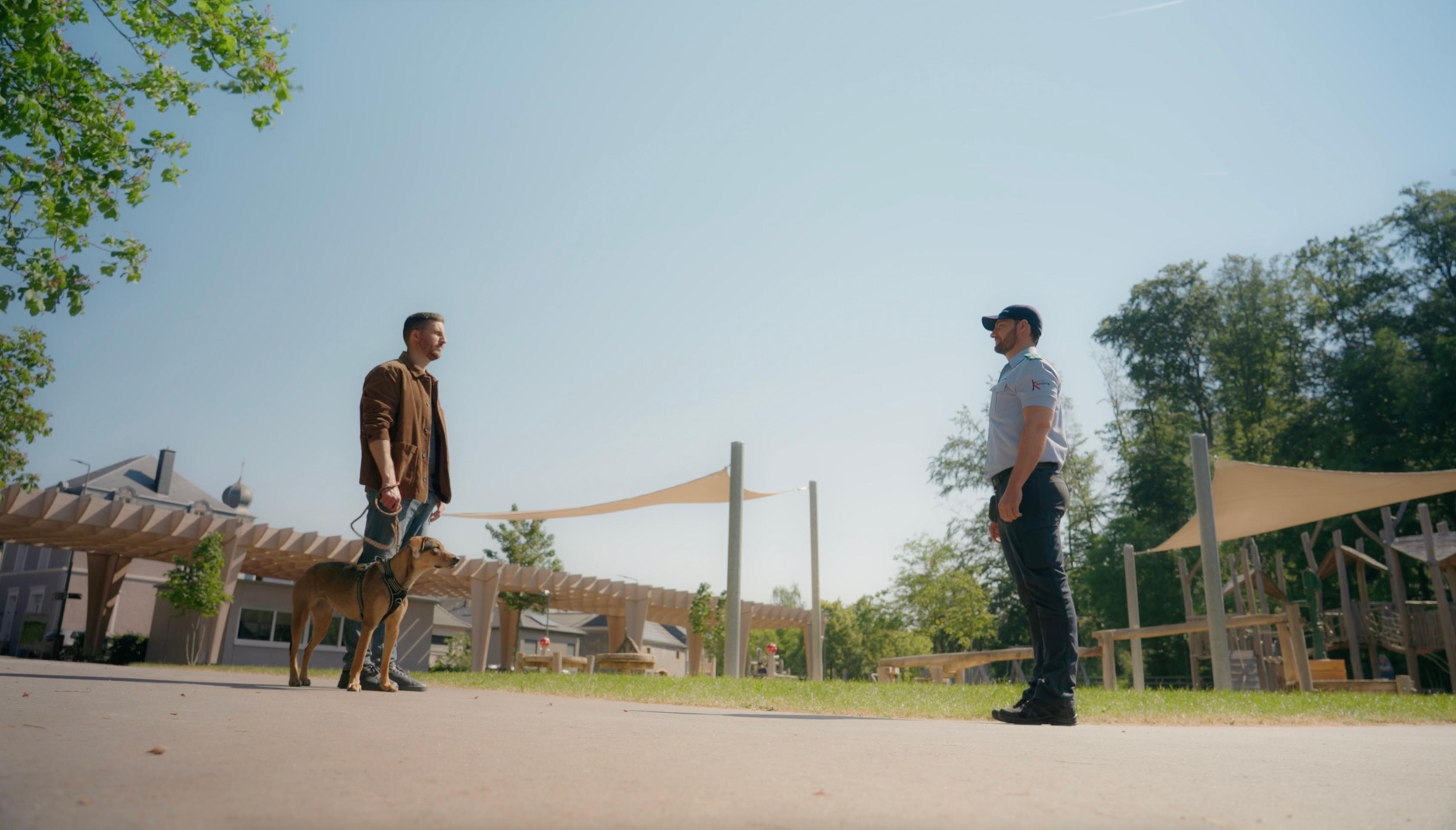 MINT - Merci Pechert
commercial | 2023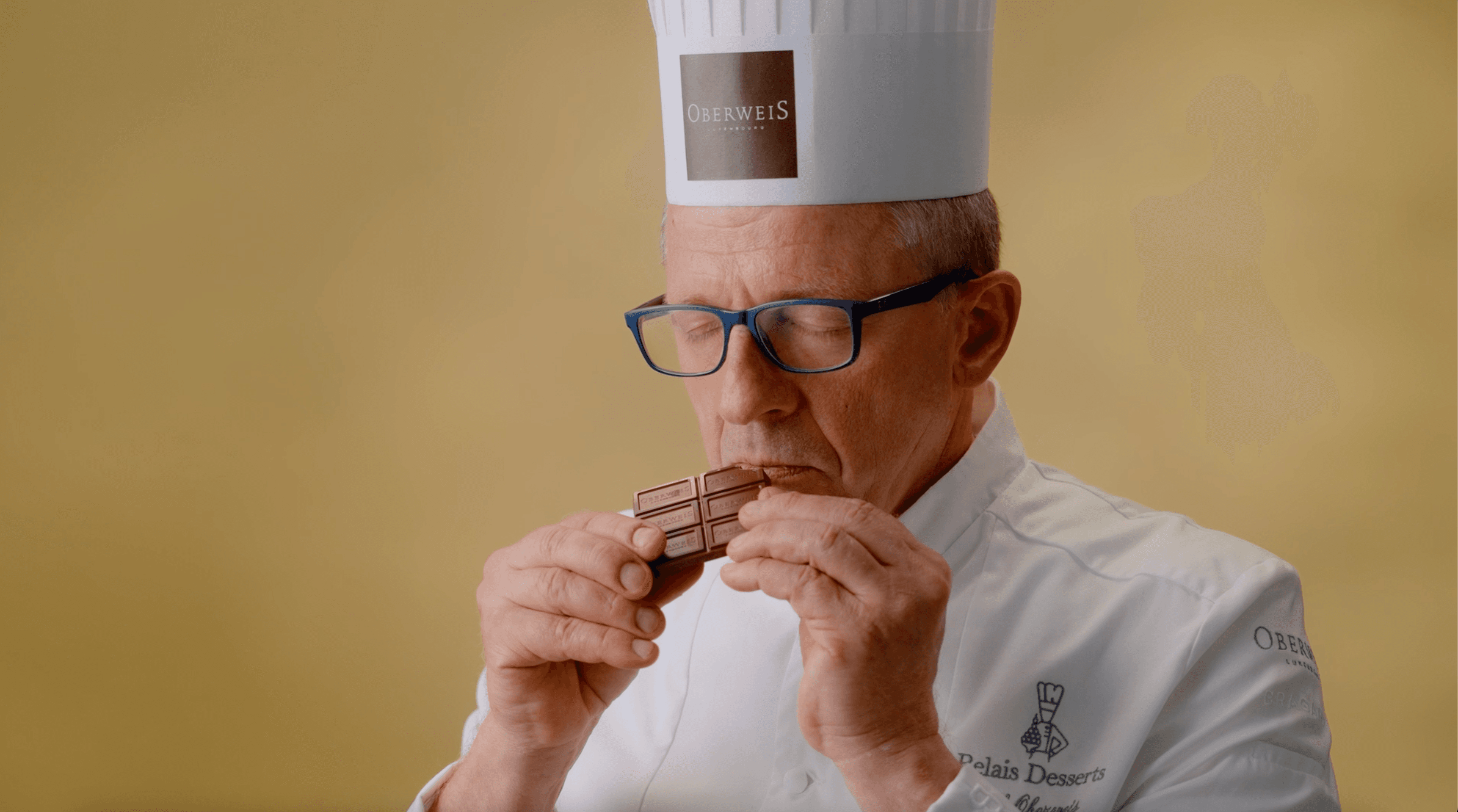 Oberweis
commercial | 2023
MTEES - Work Life Balance
commercial | 2023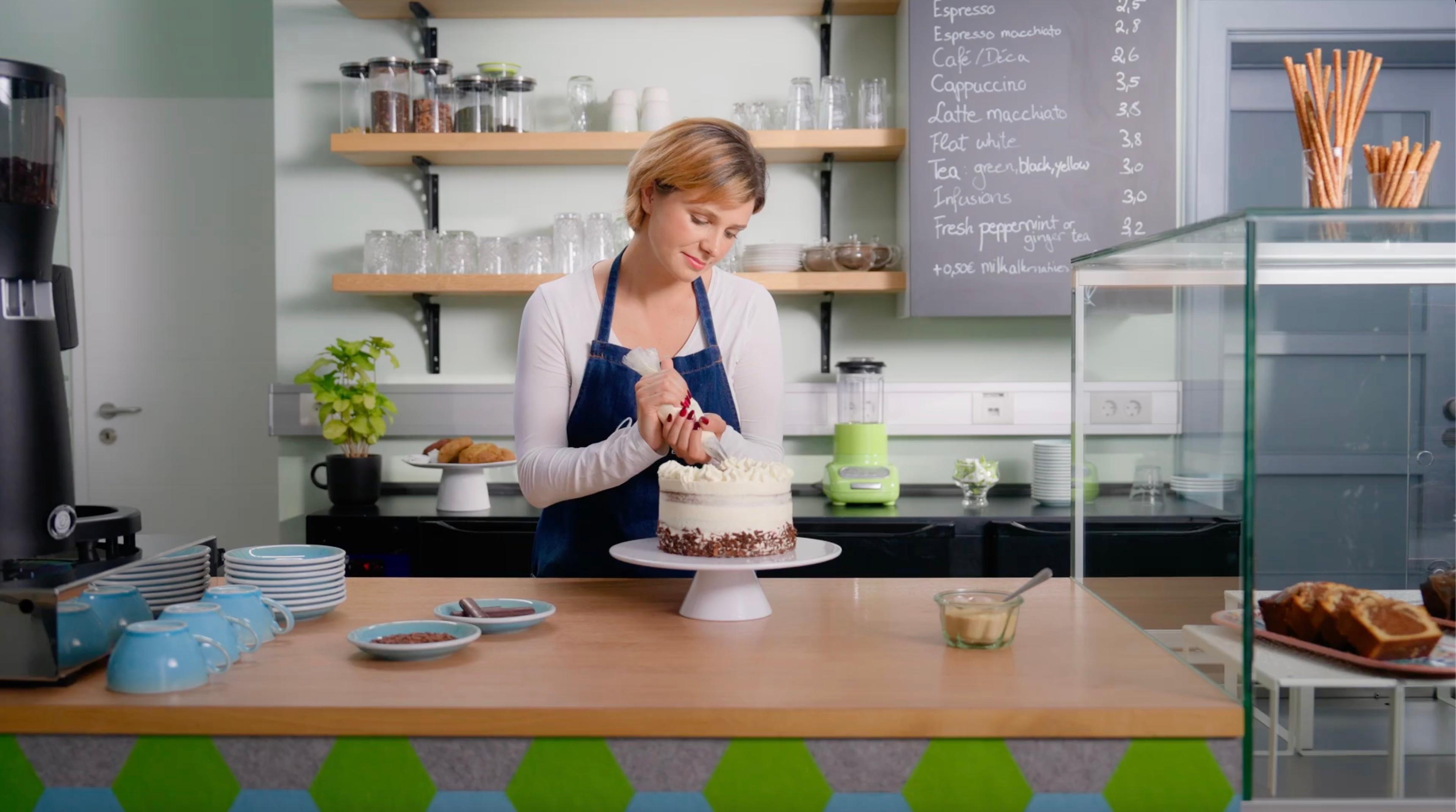 Kierfchen.lu
commercial | 2023
ING Night Marathon 2023
events | 2023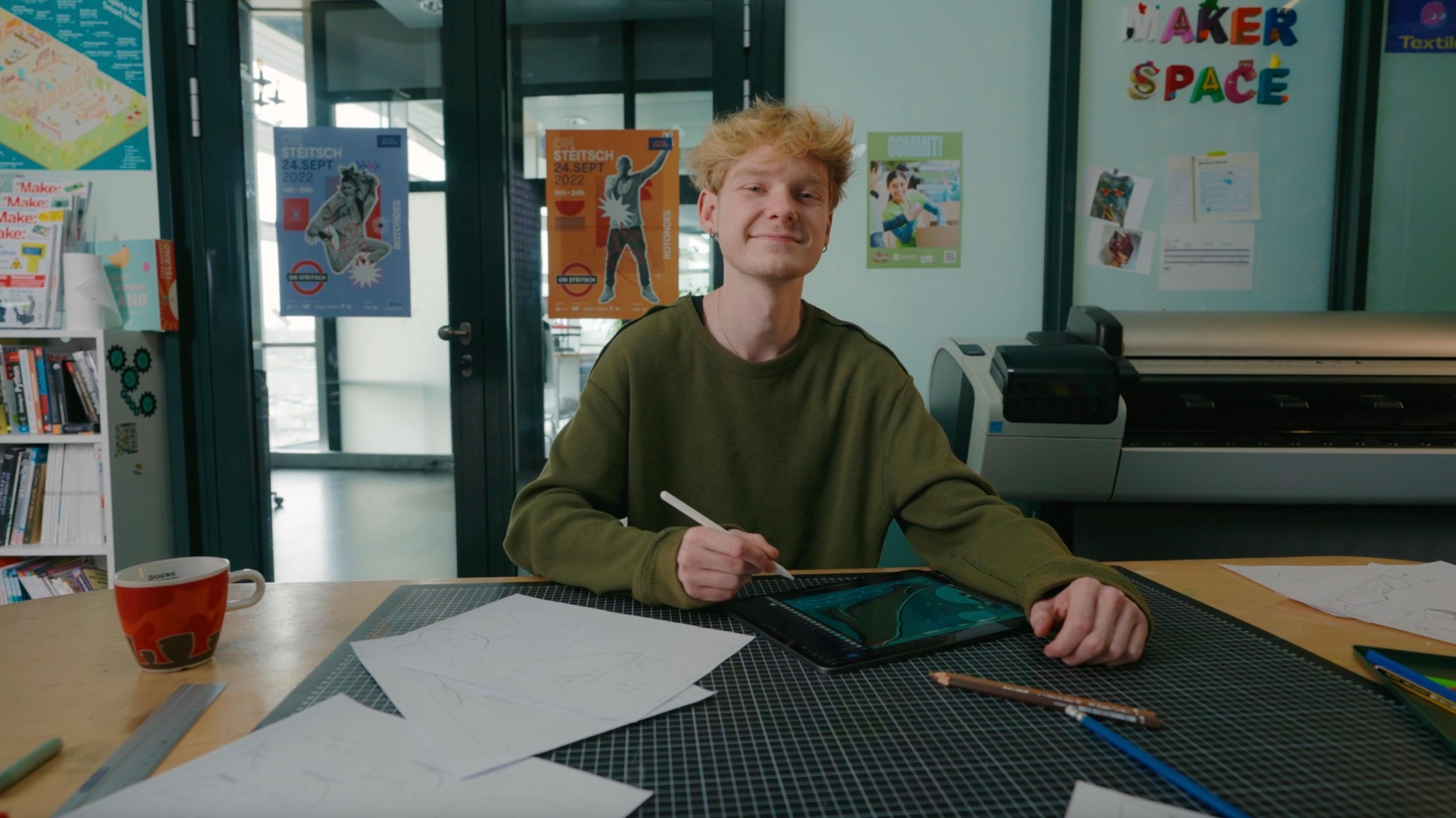 SNJ - Bookathon
commercial | 2023
Green Stone
corporate | 2022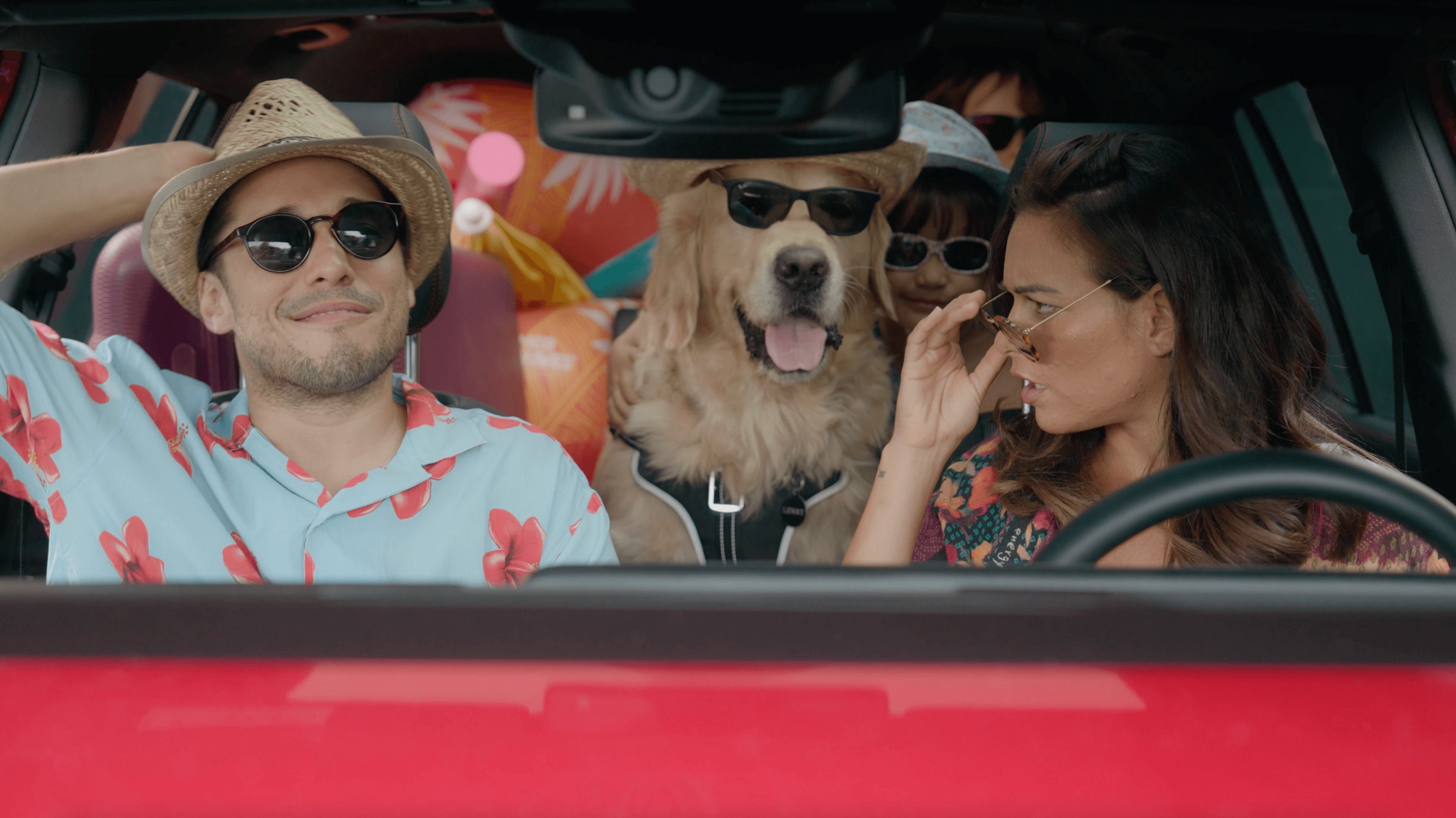 Merbag EQB
commercial | 2022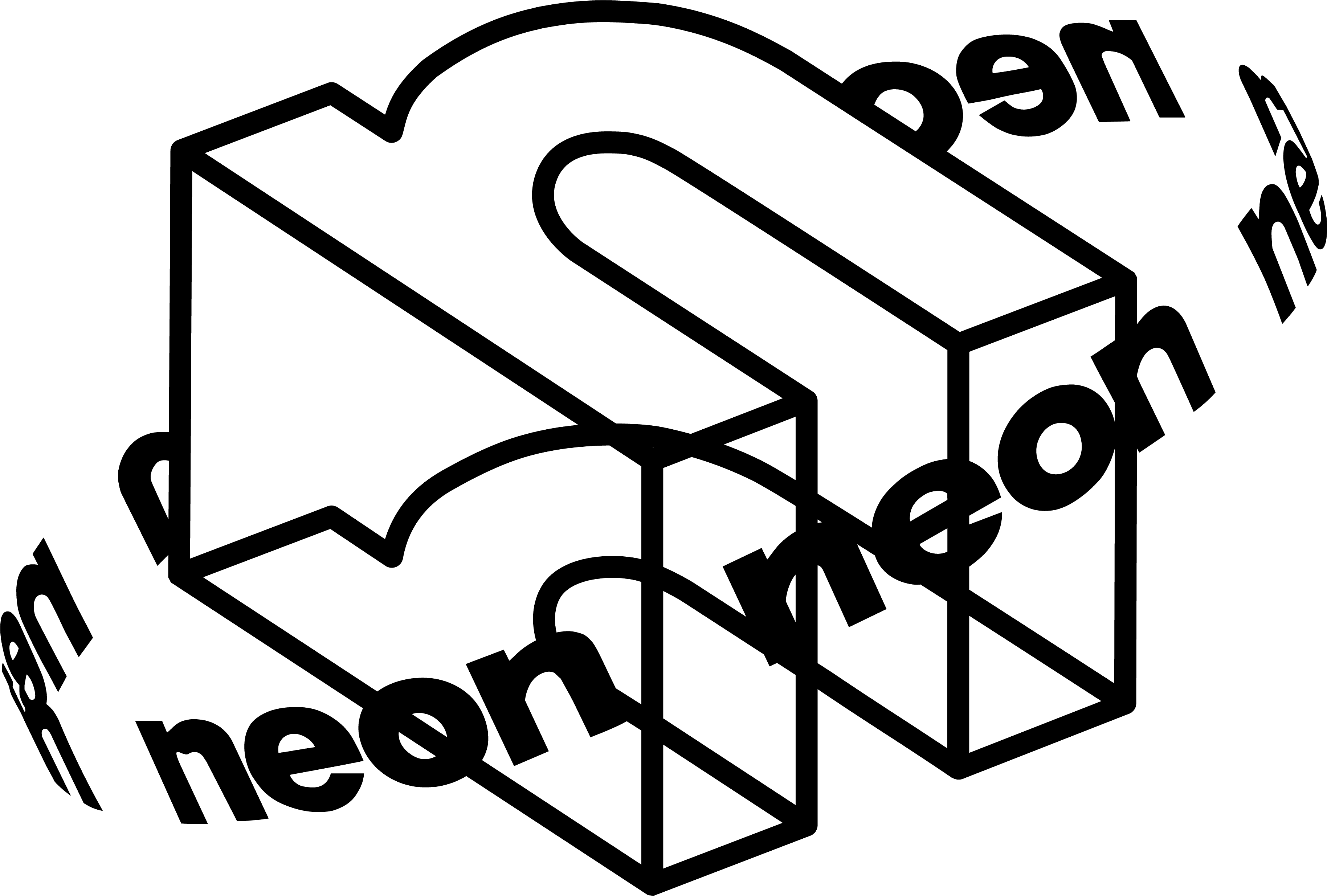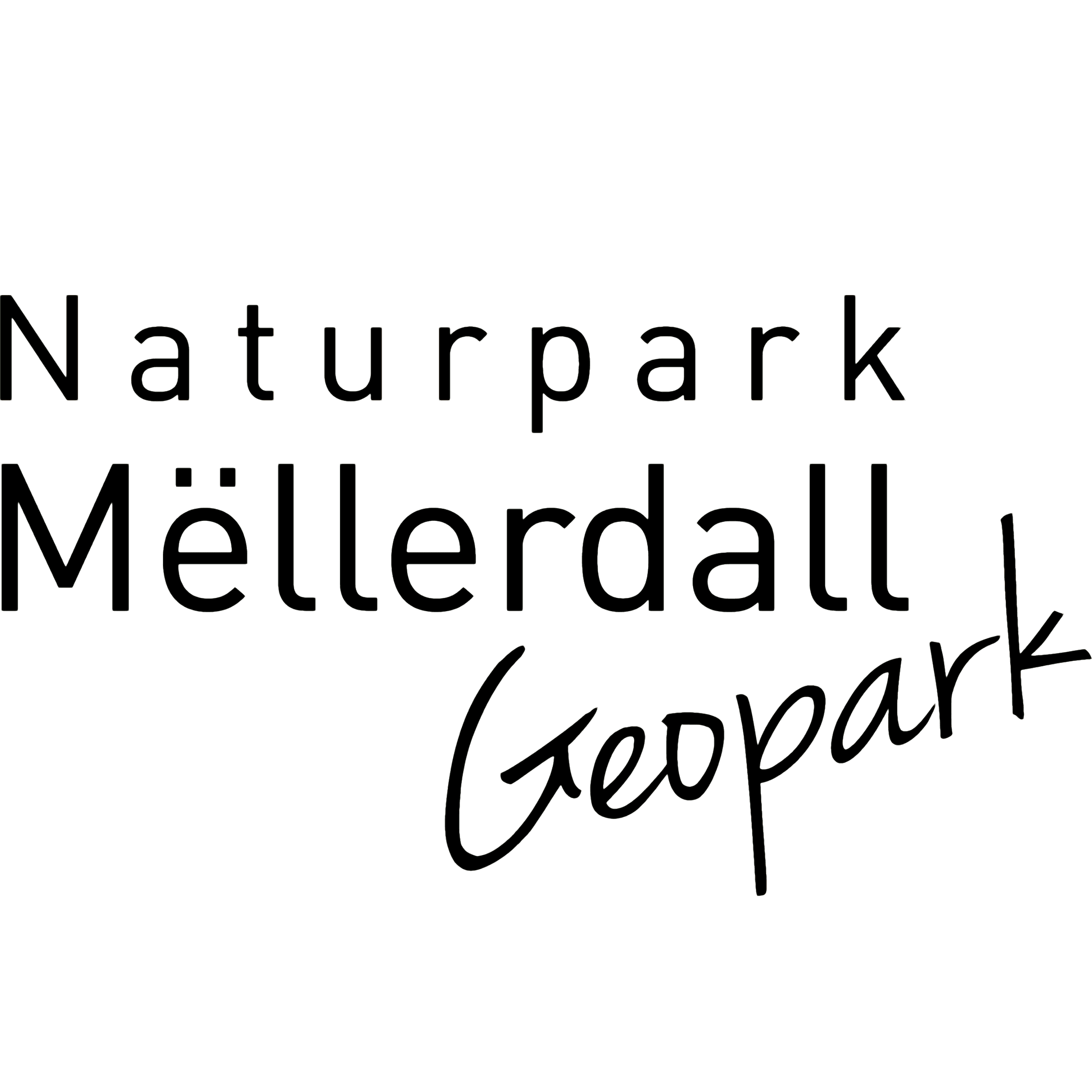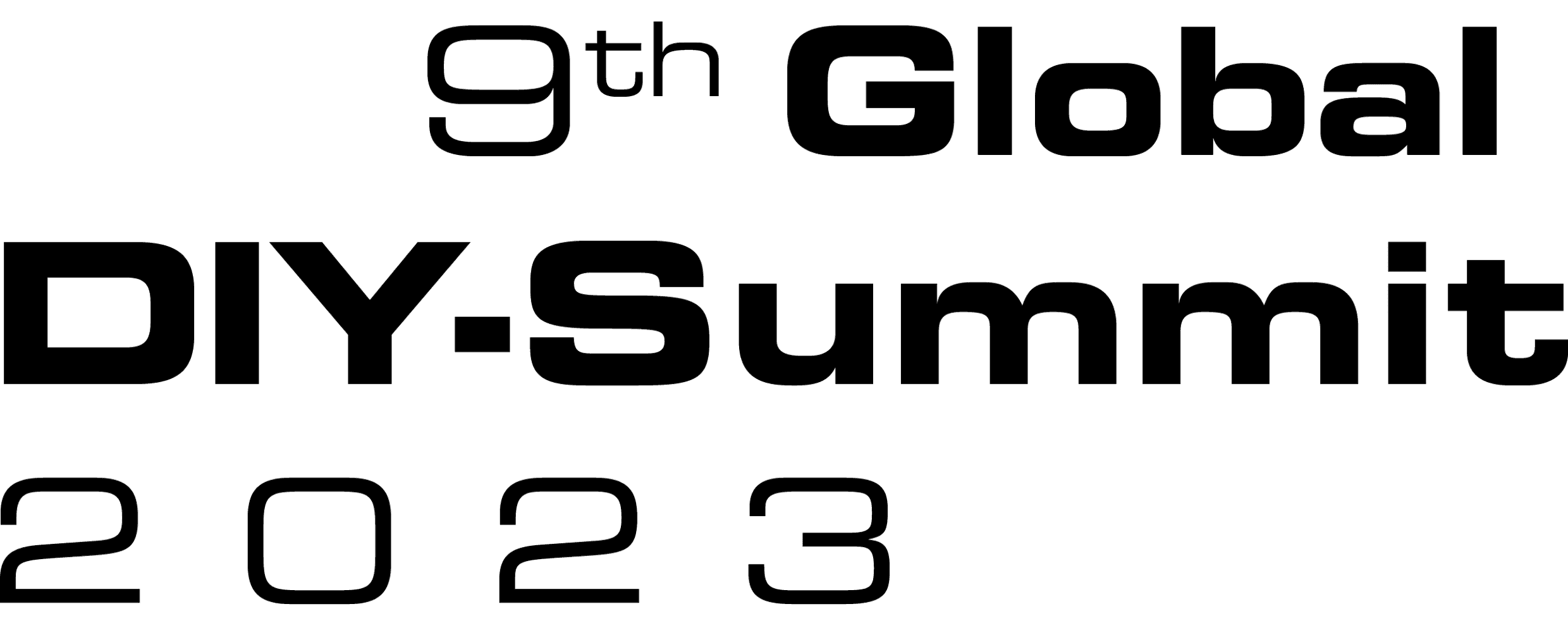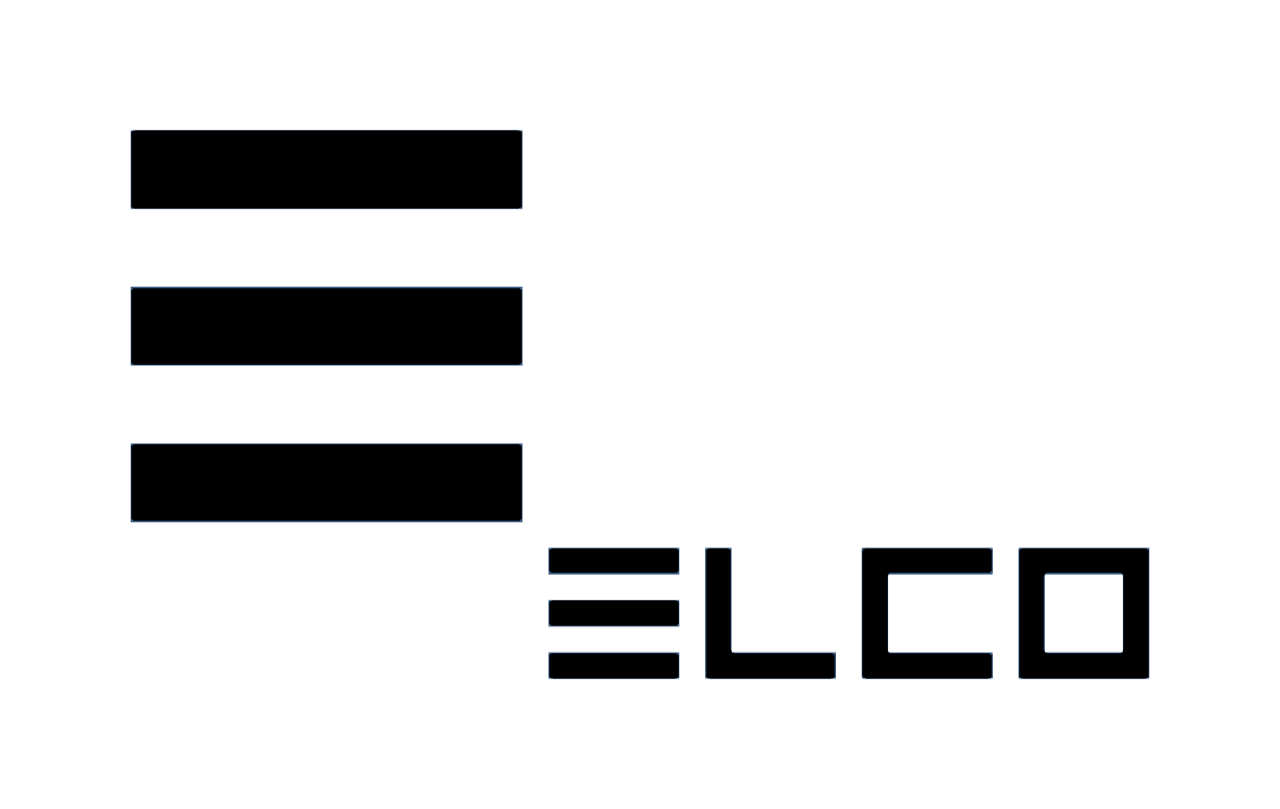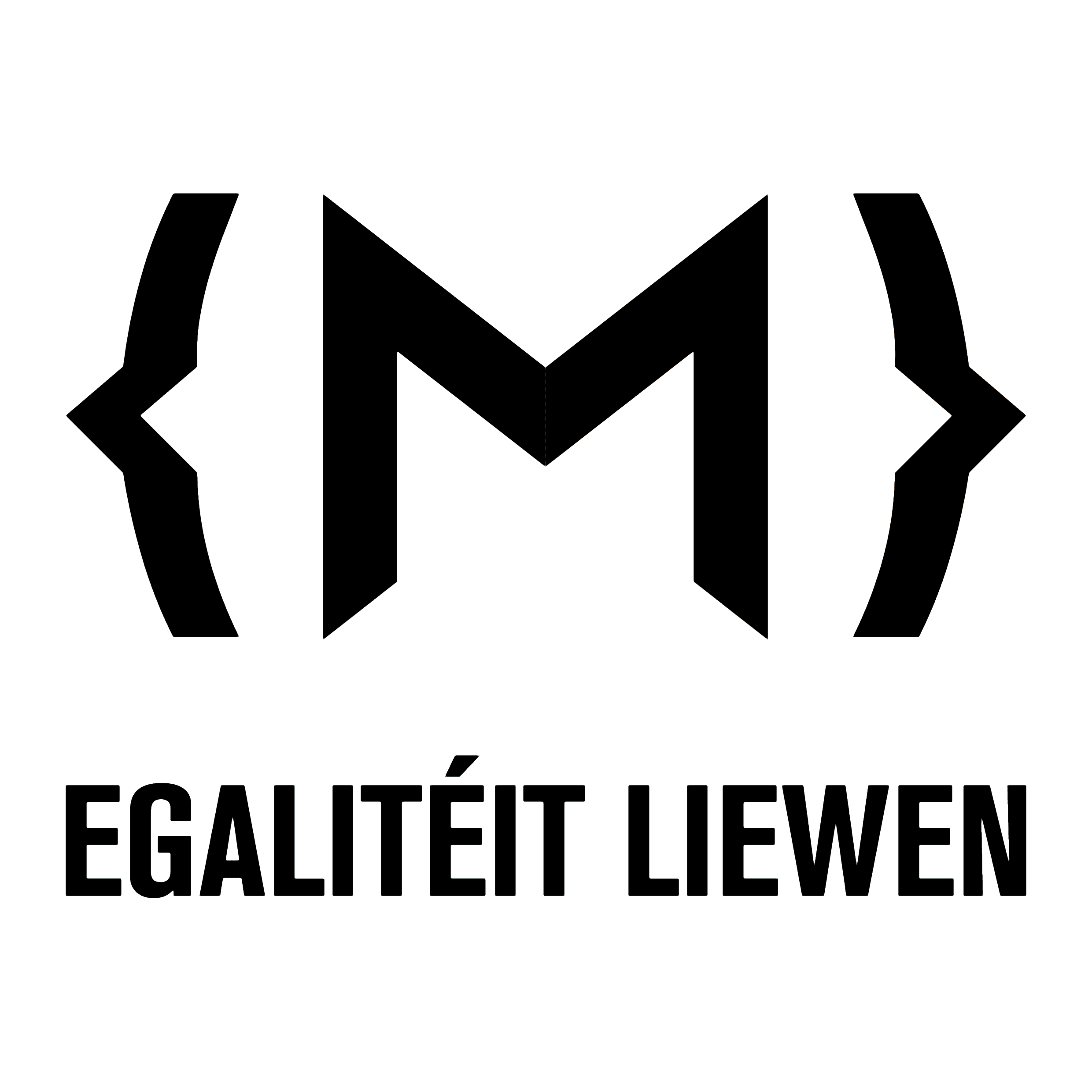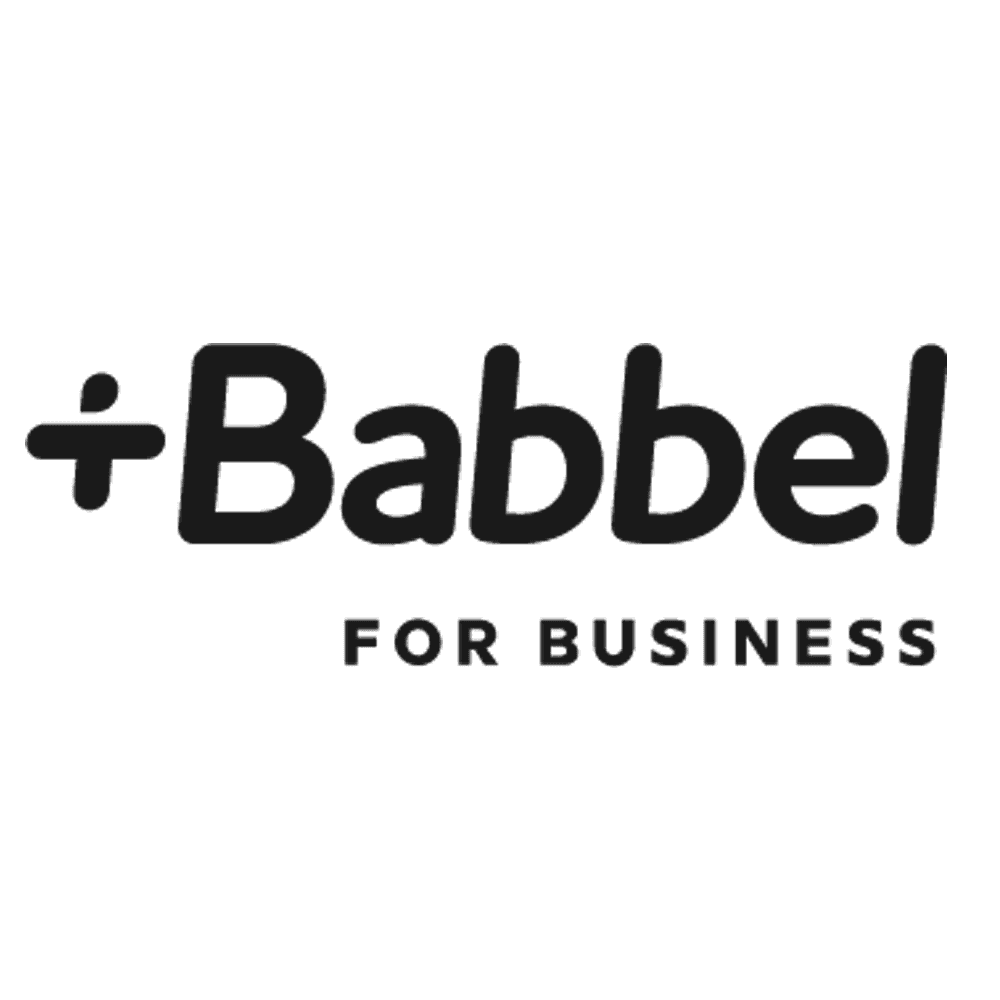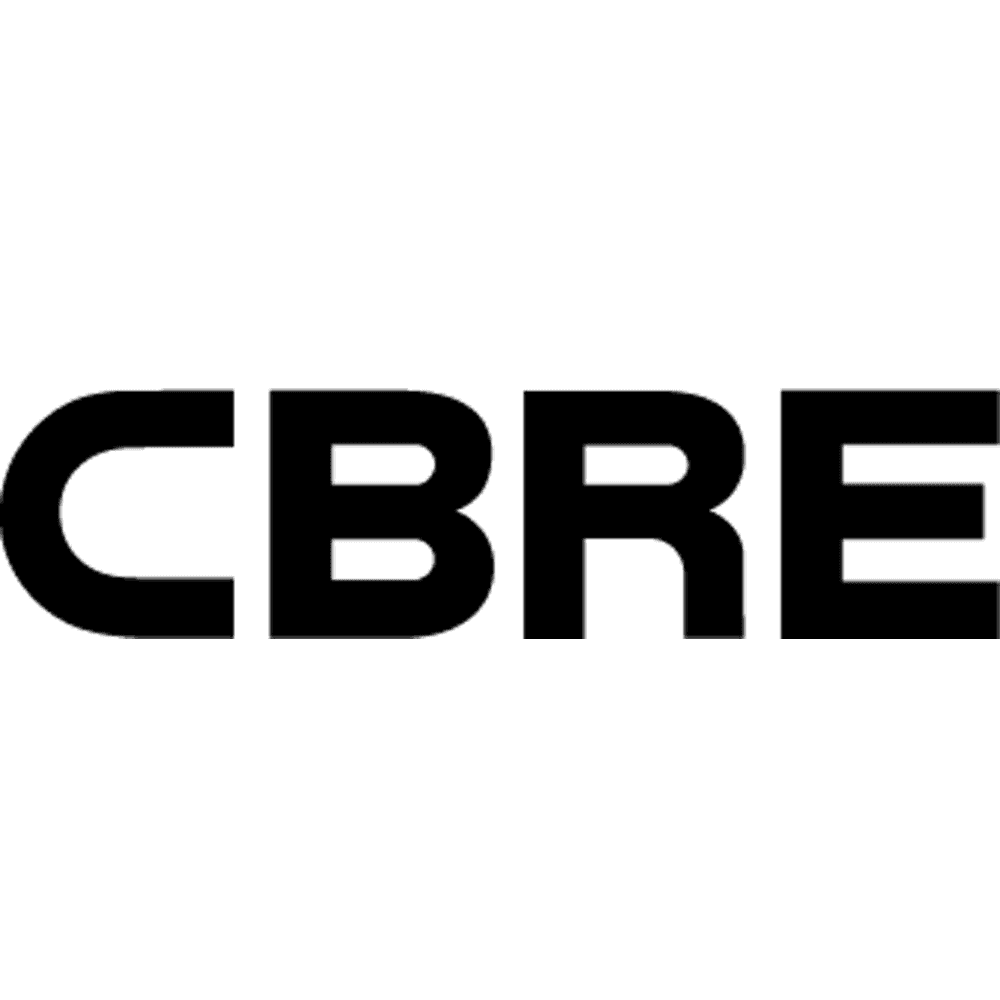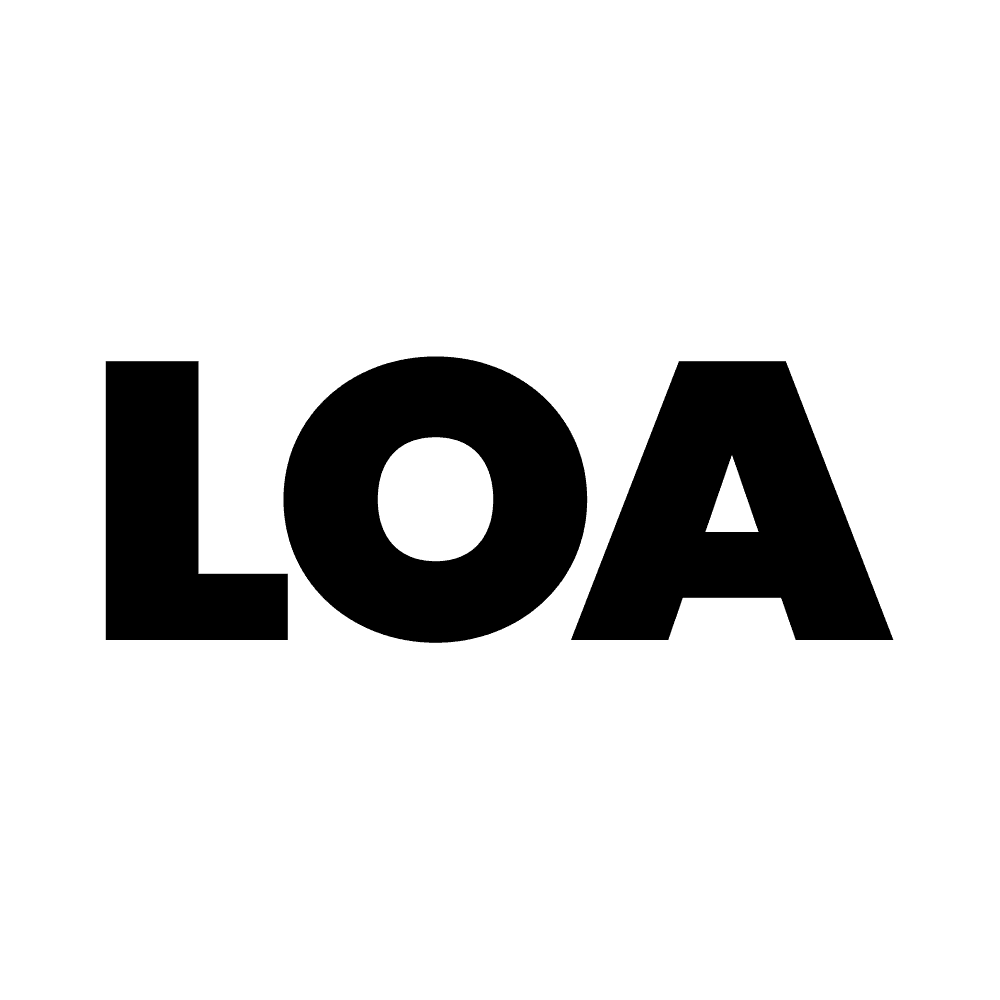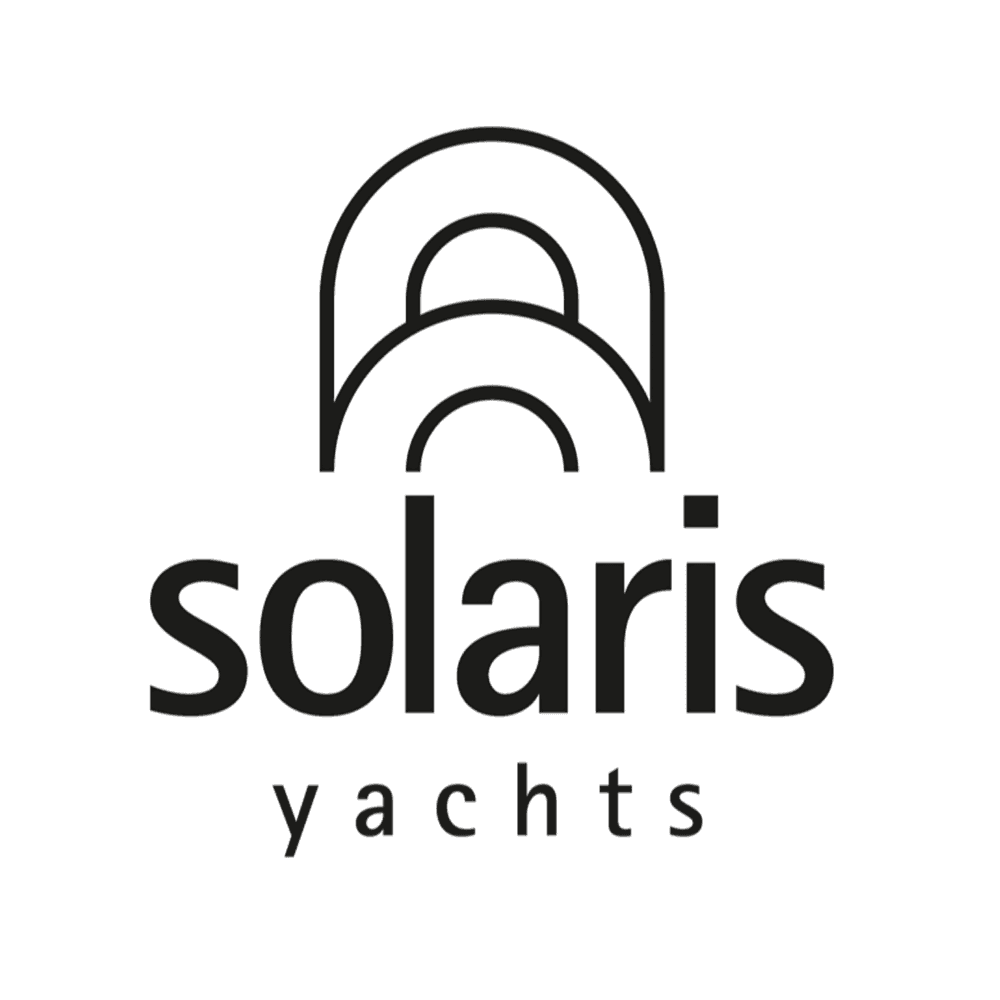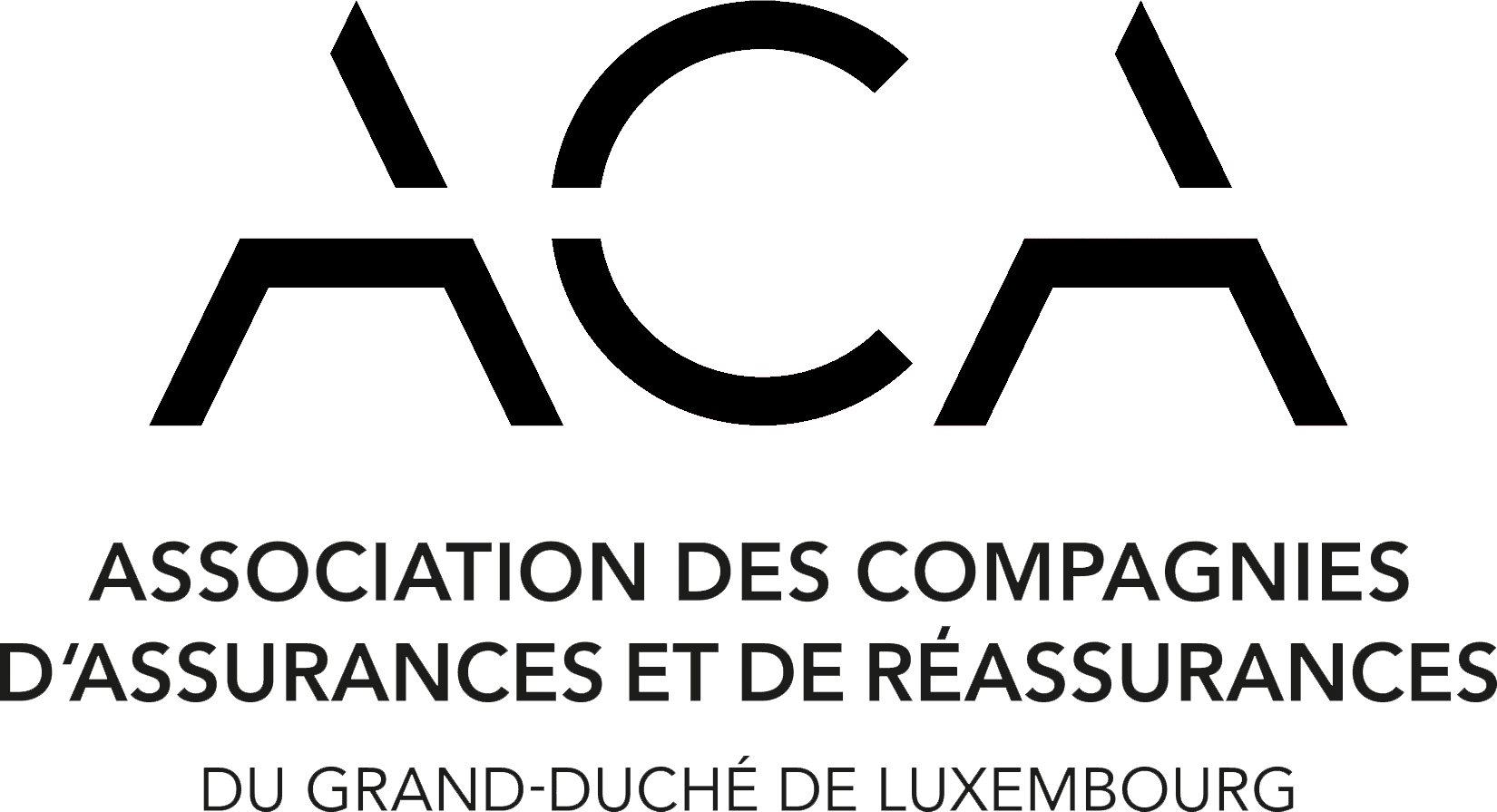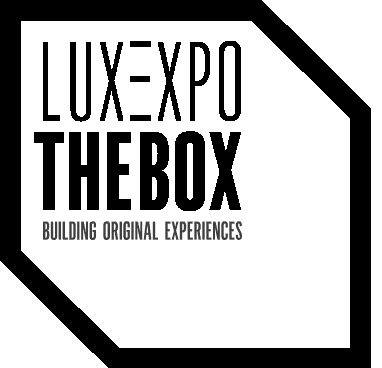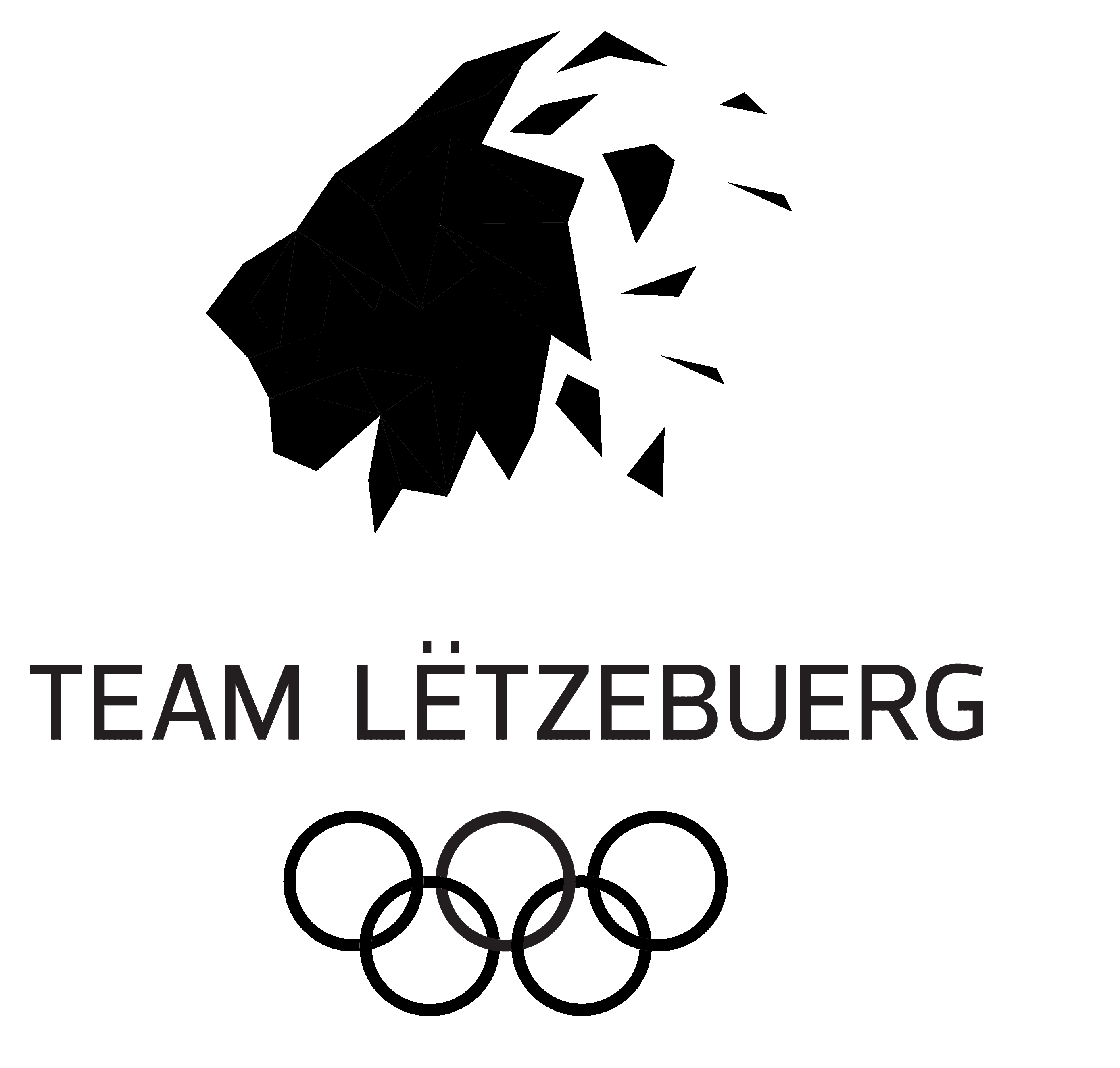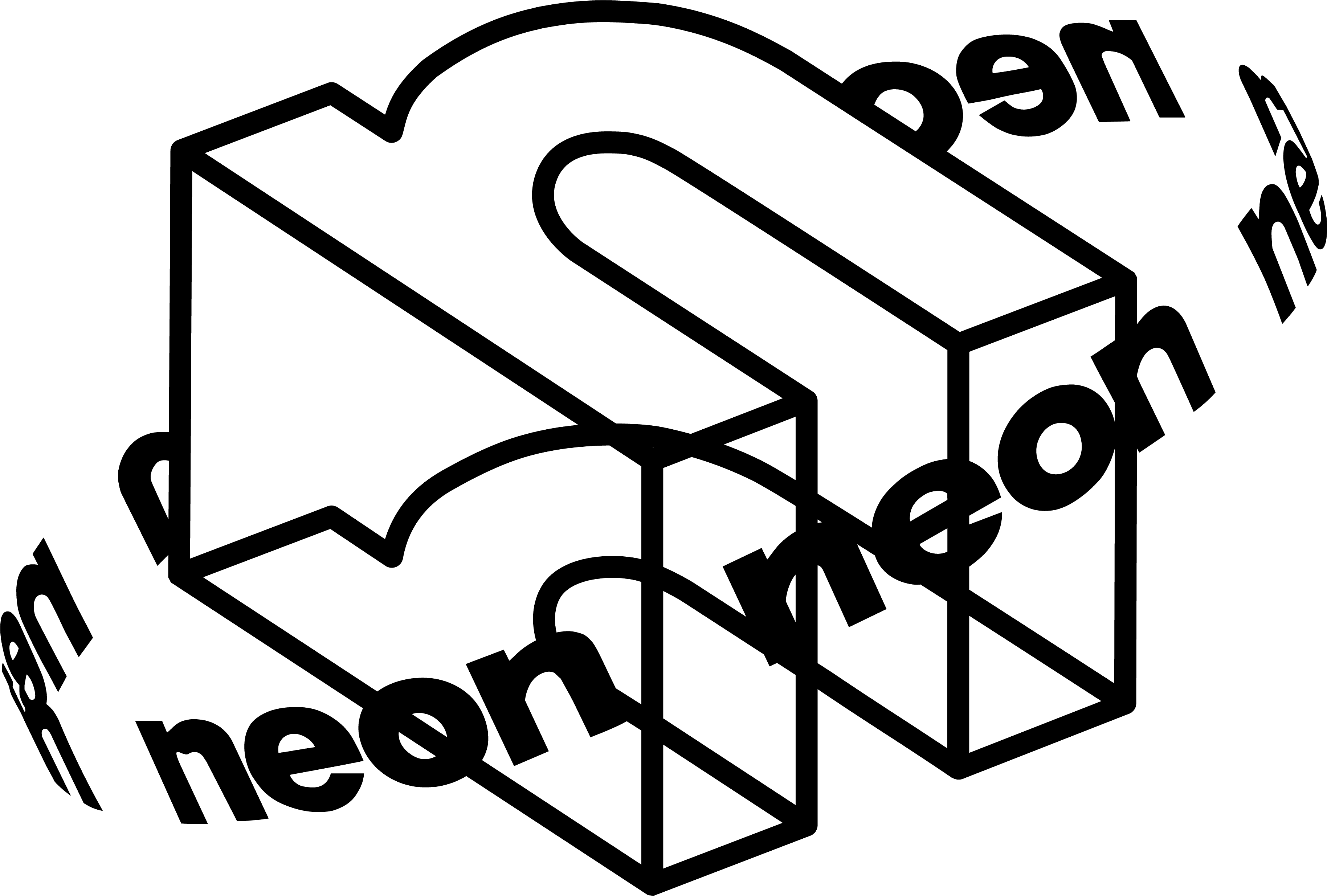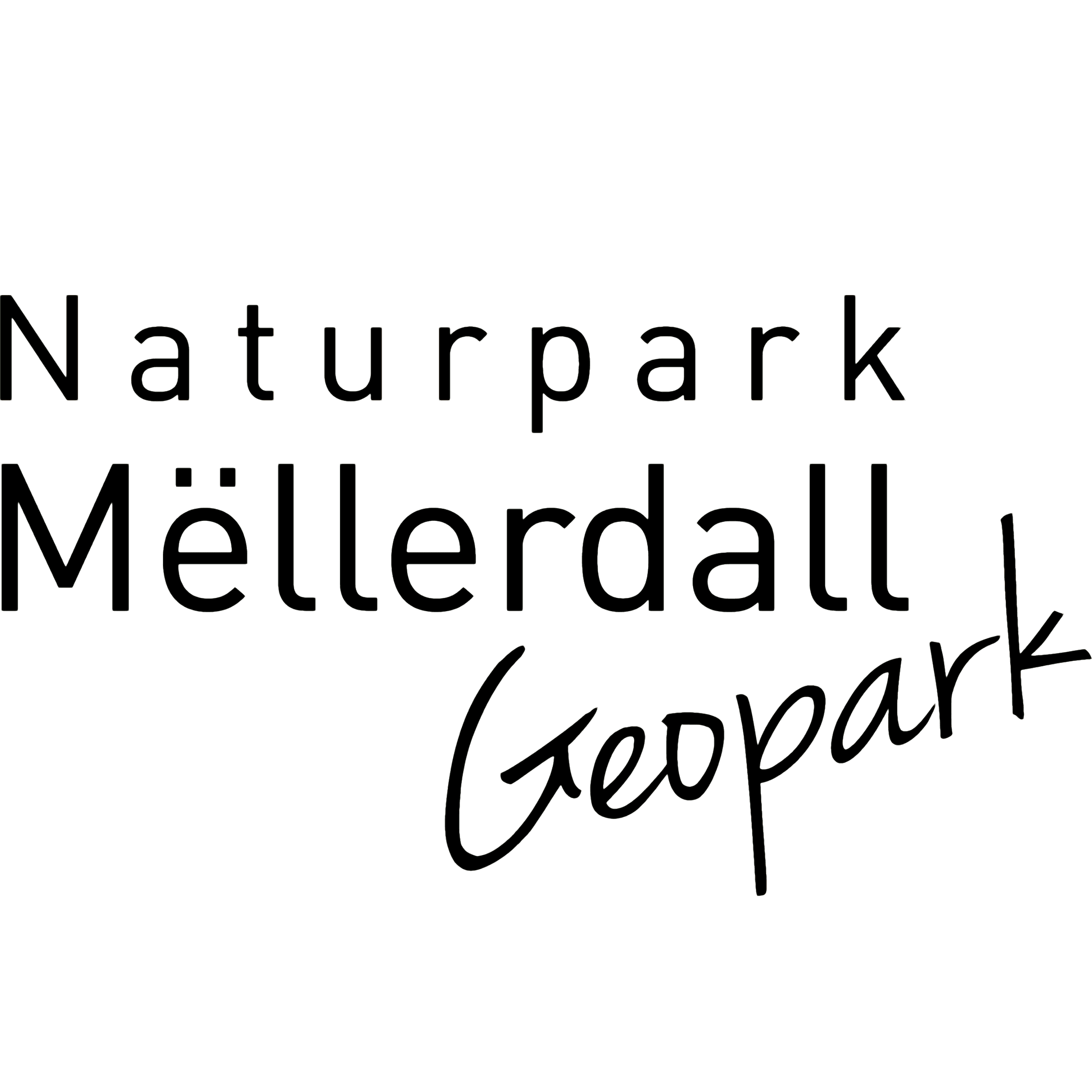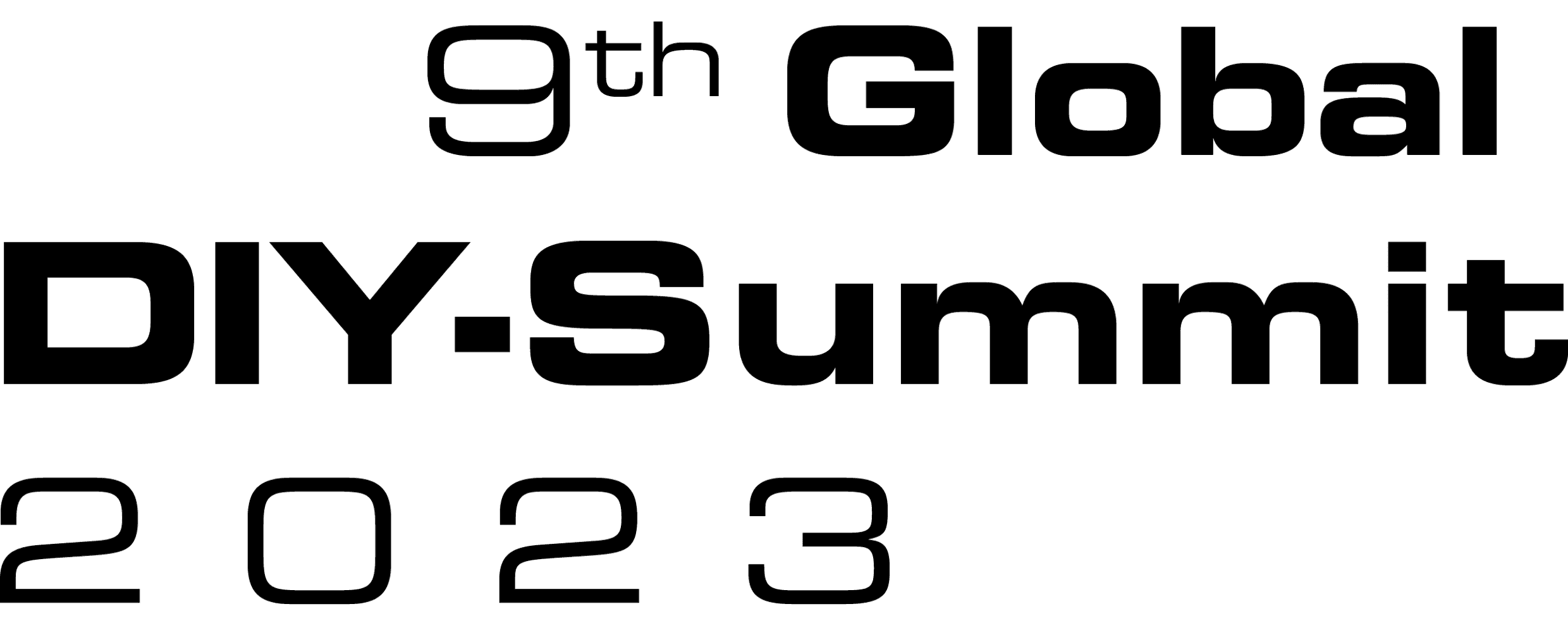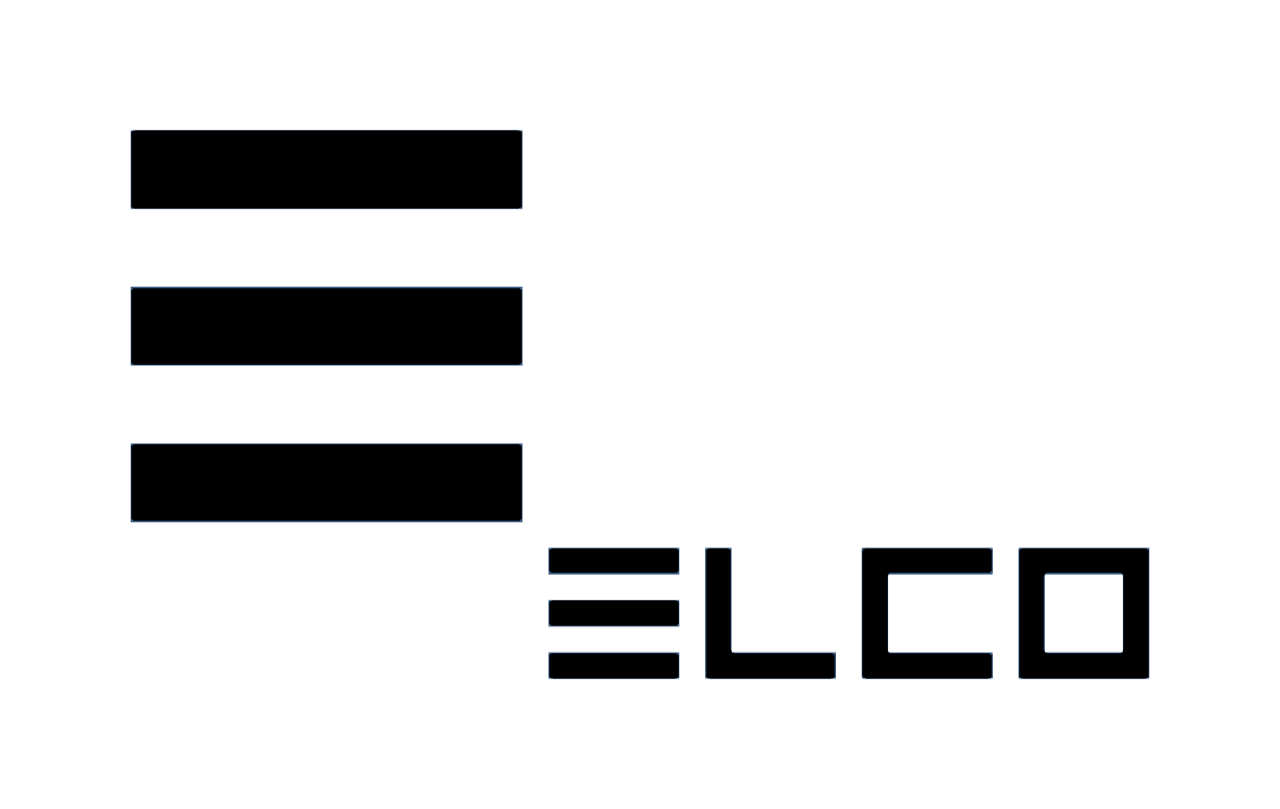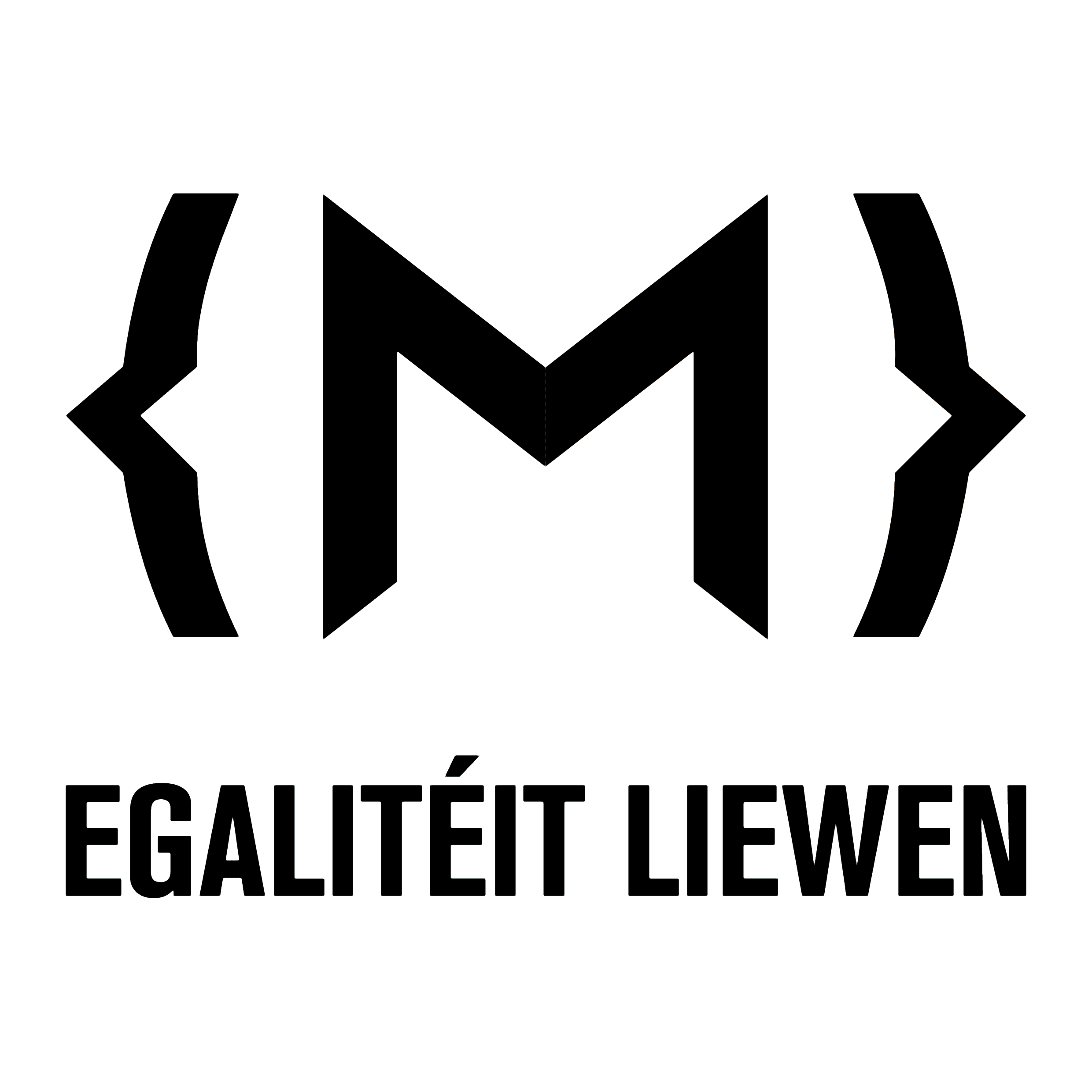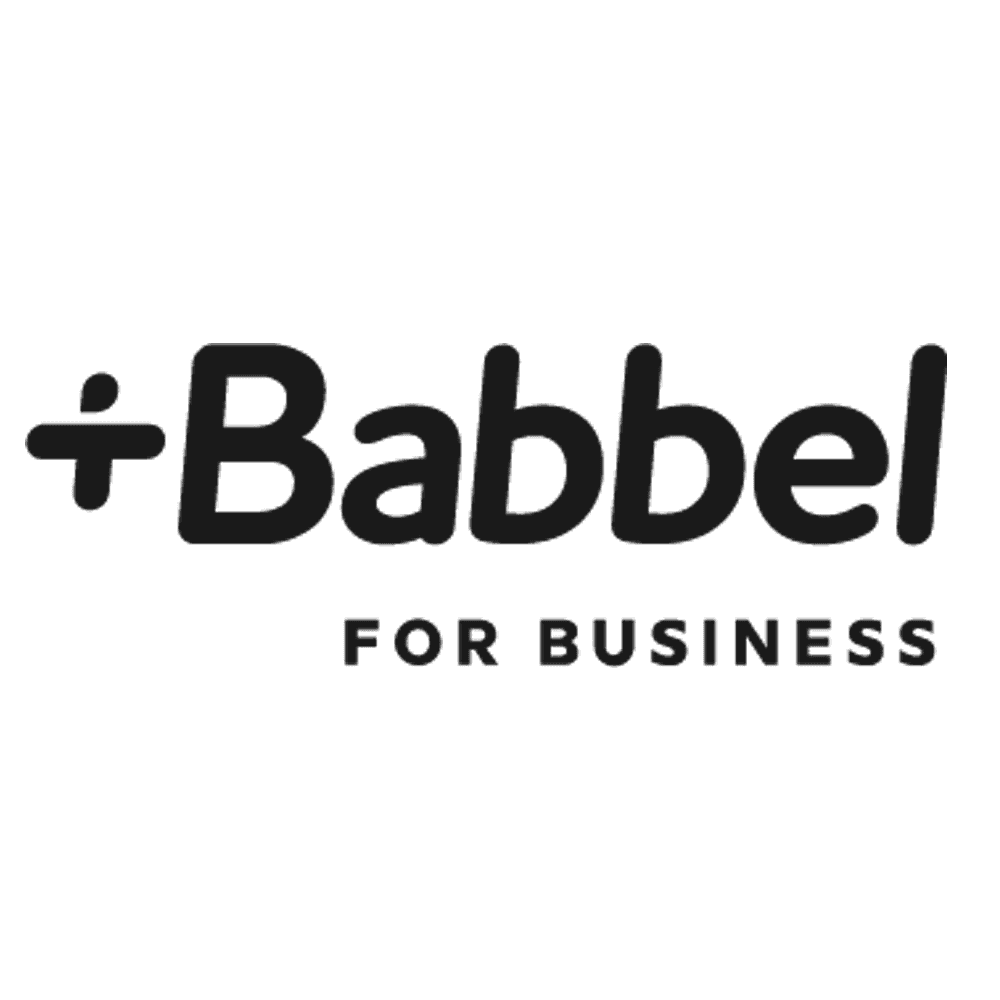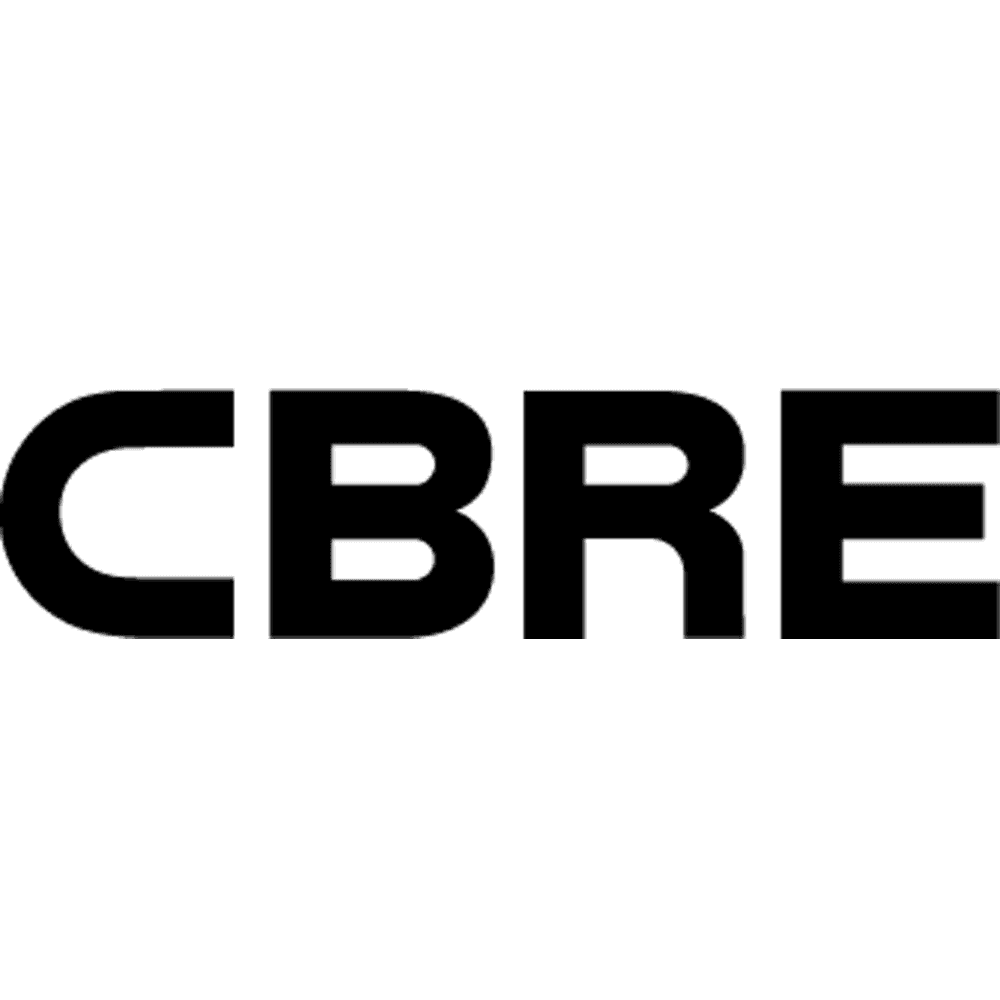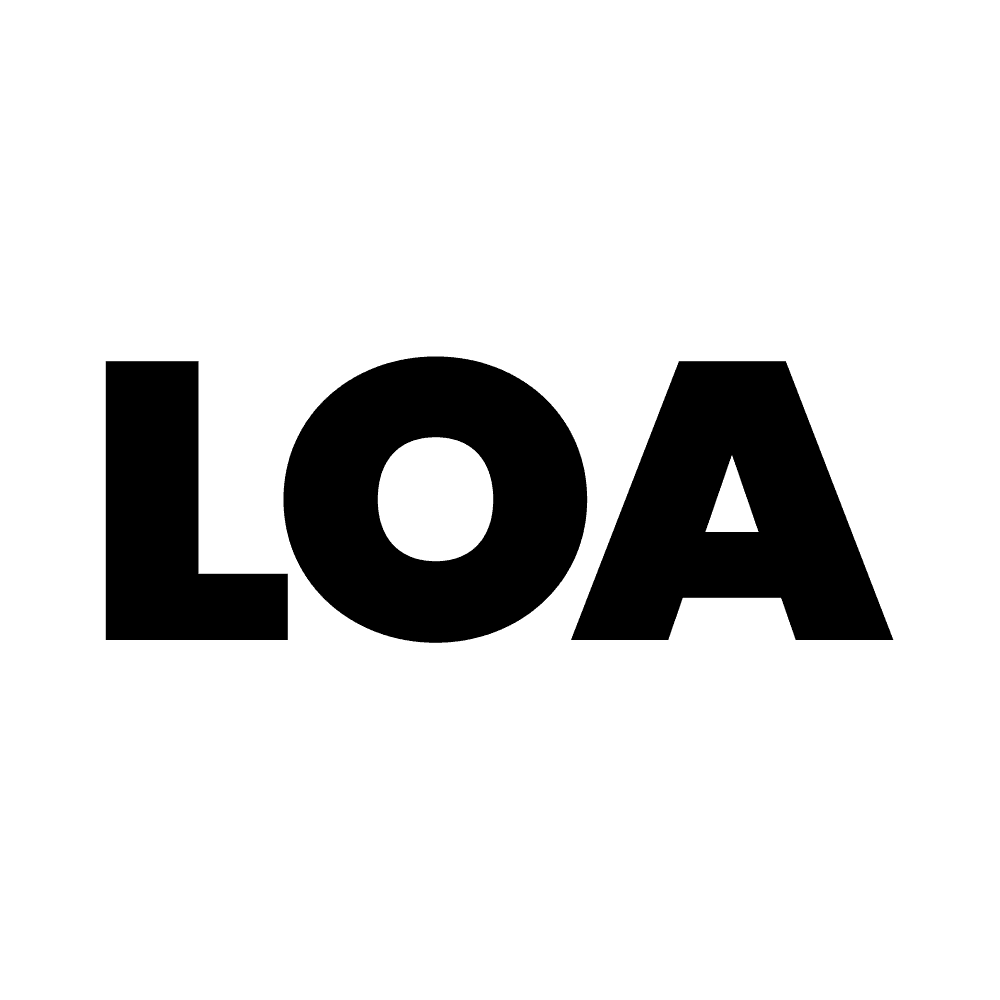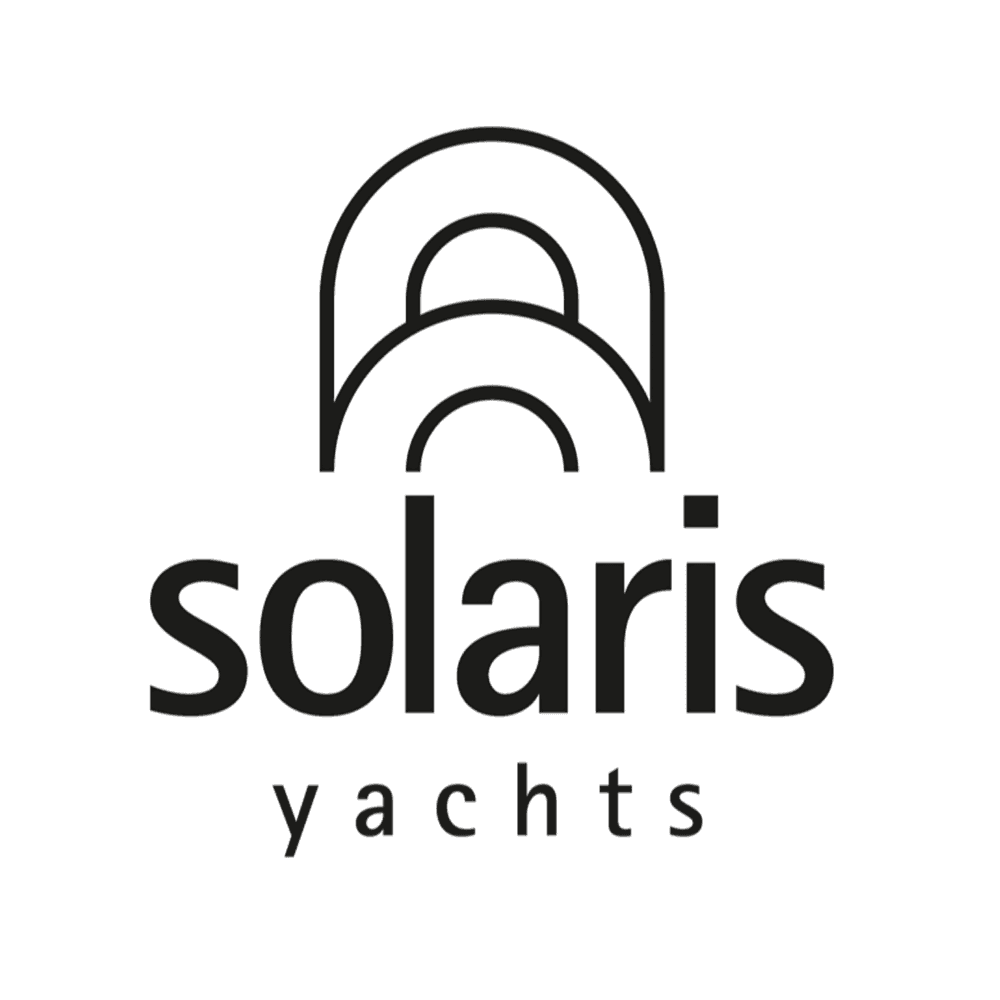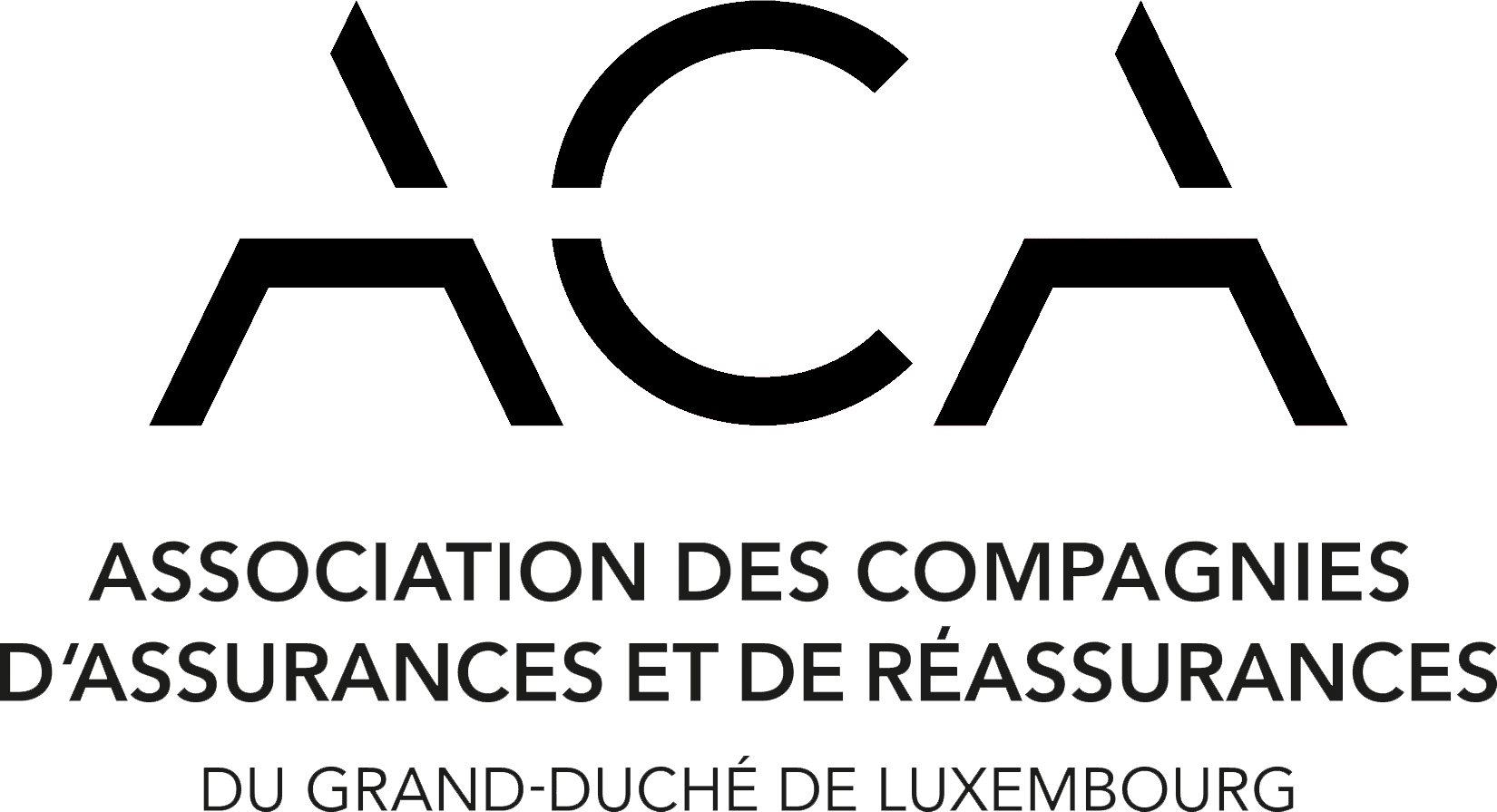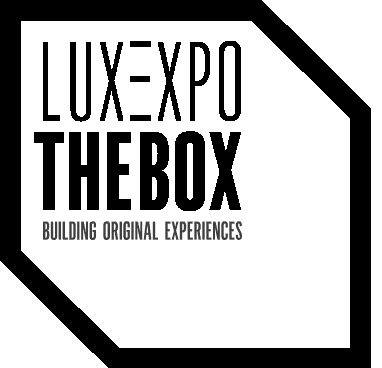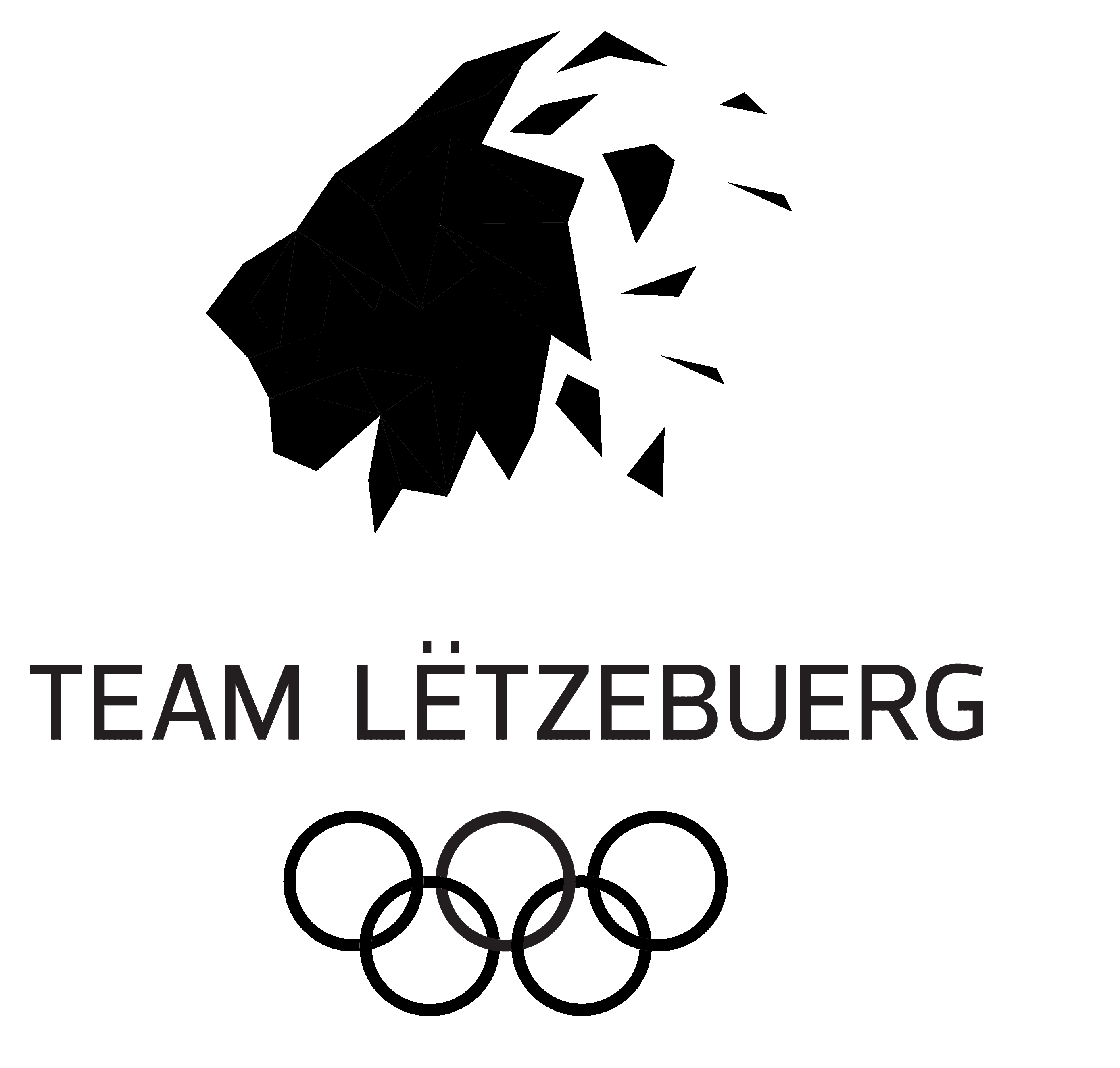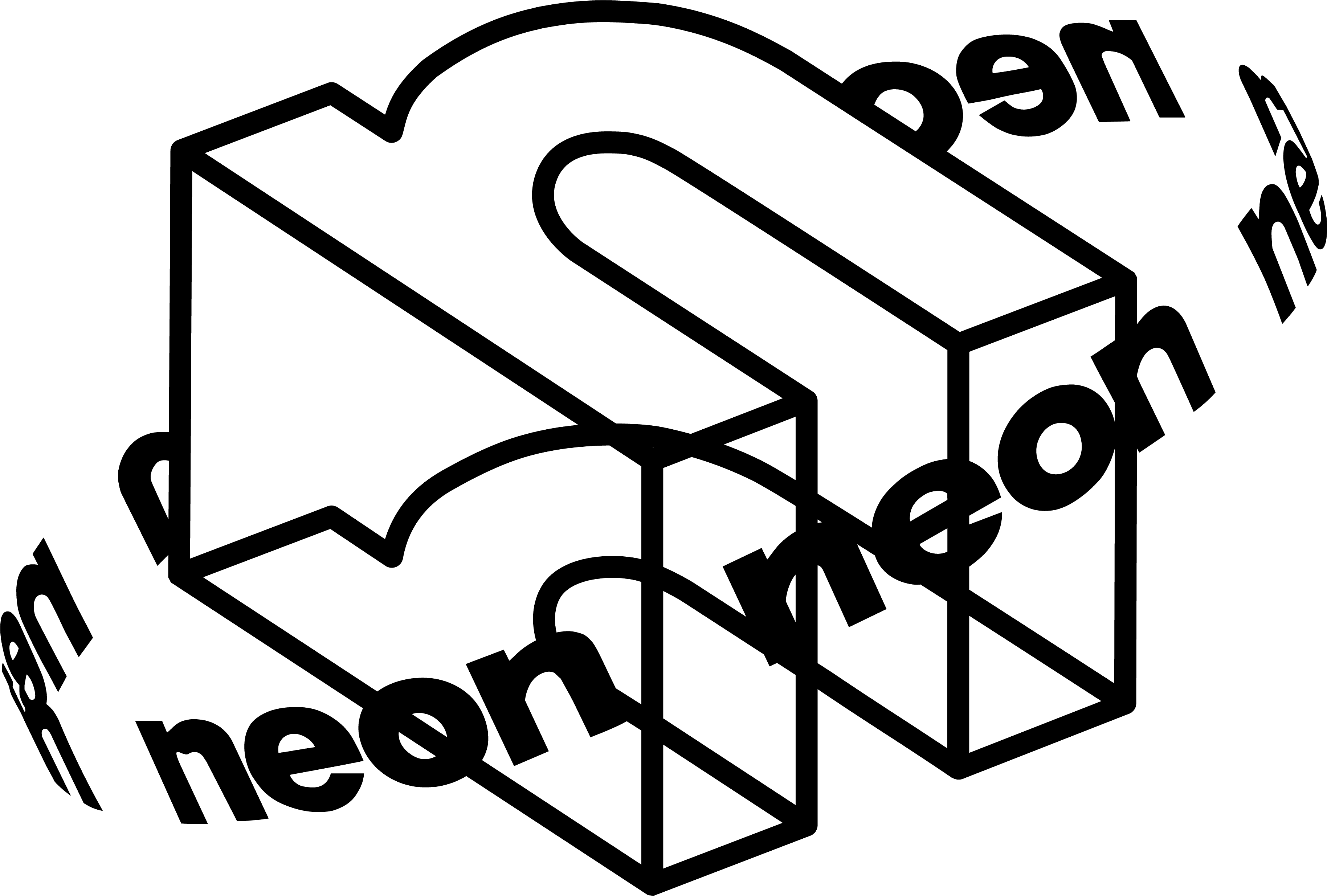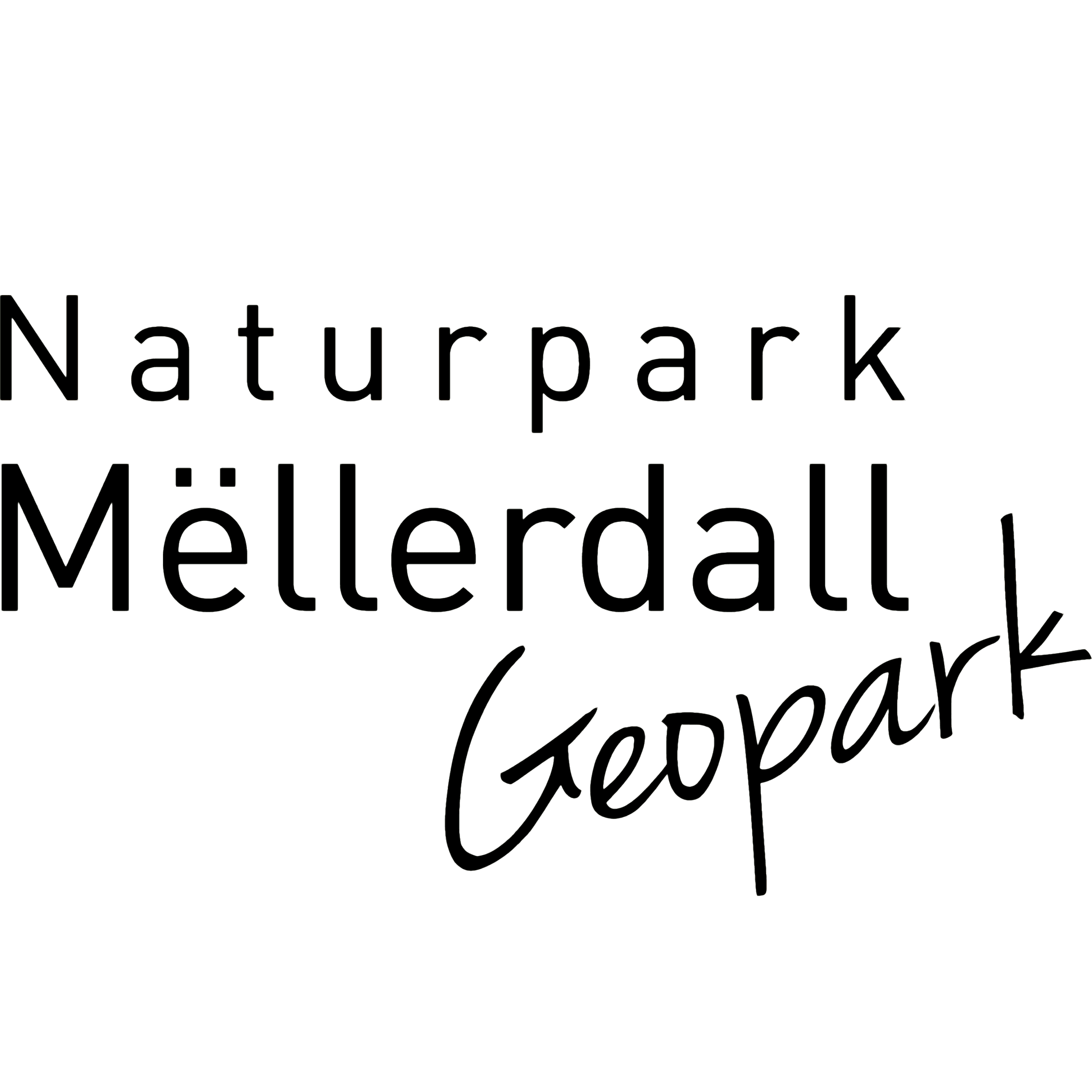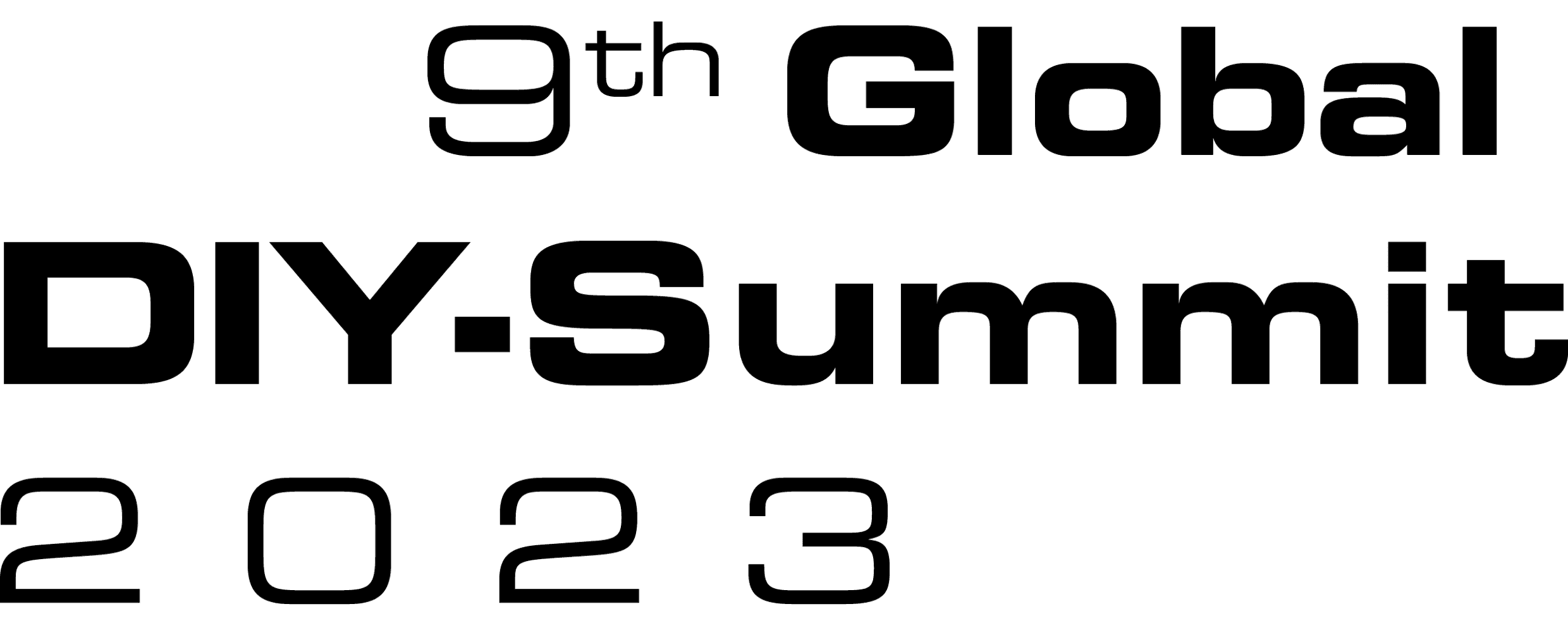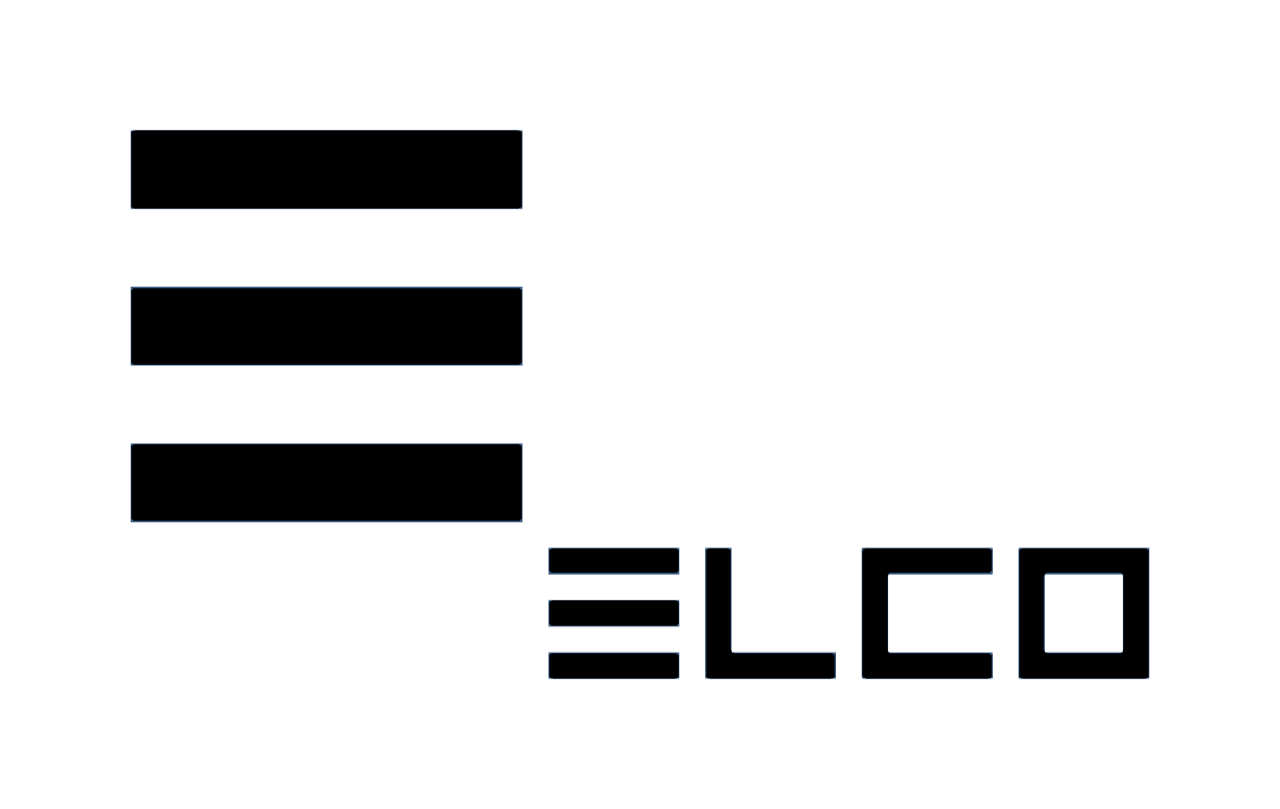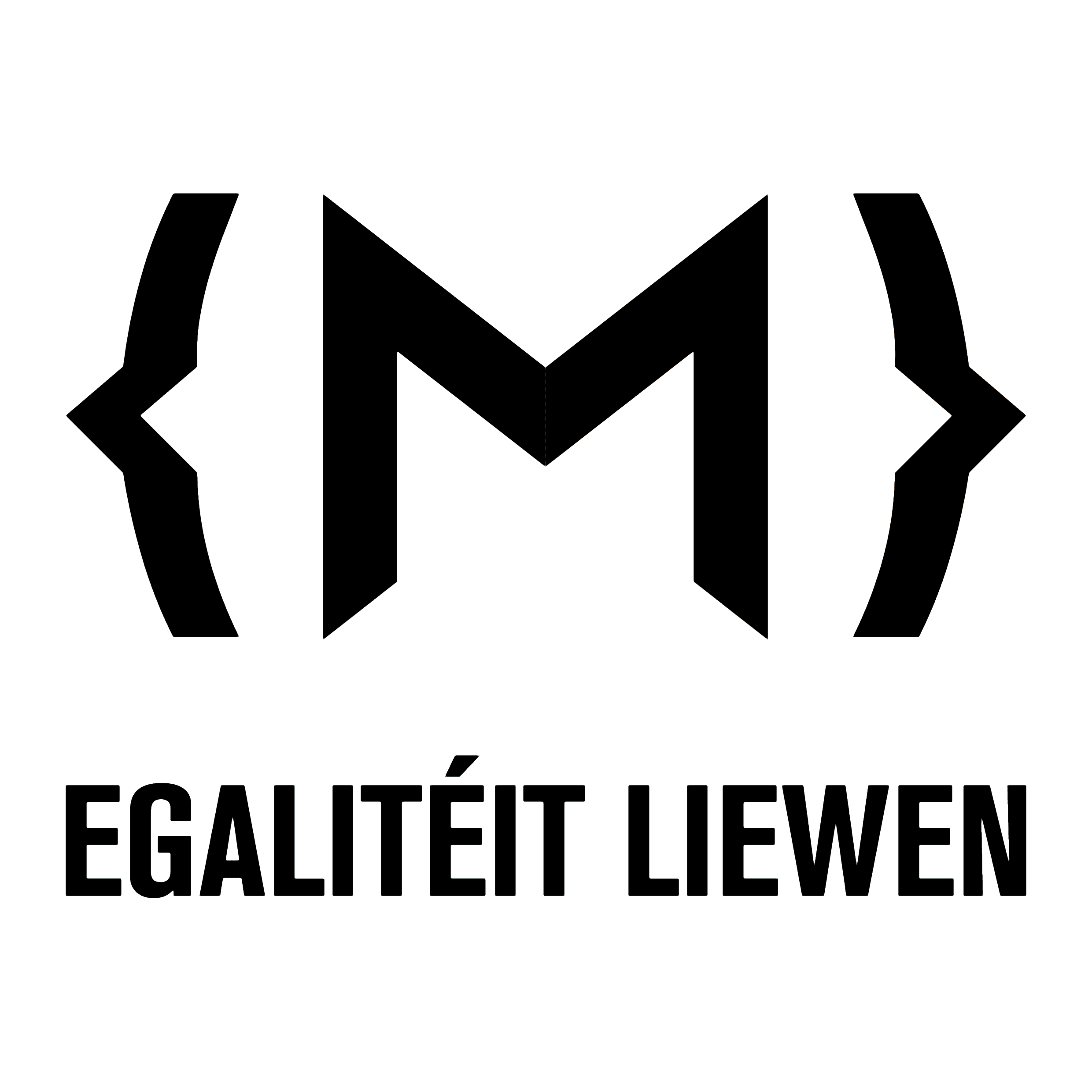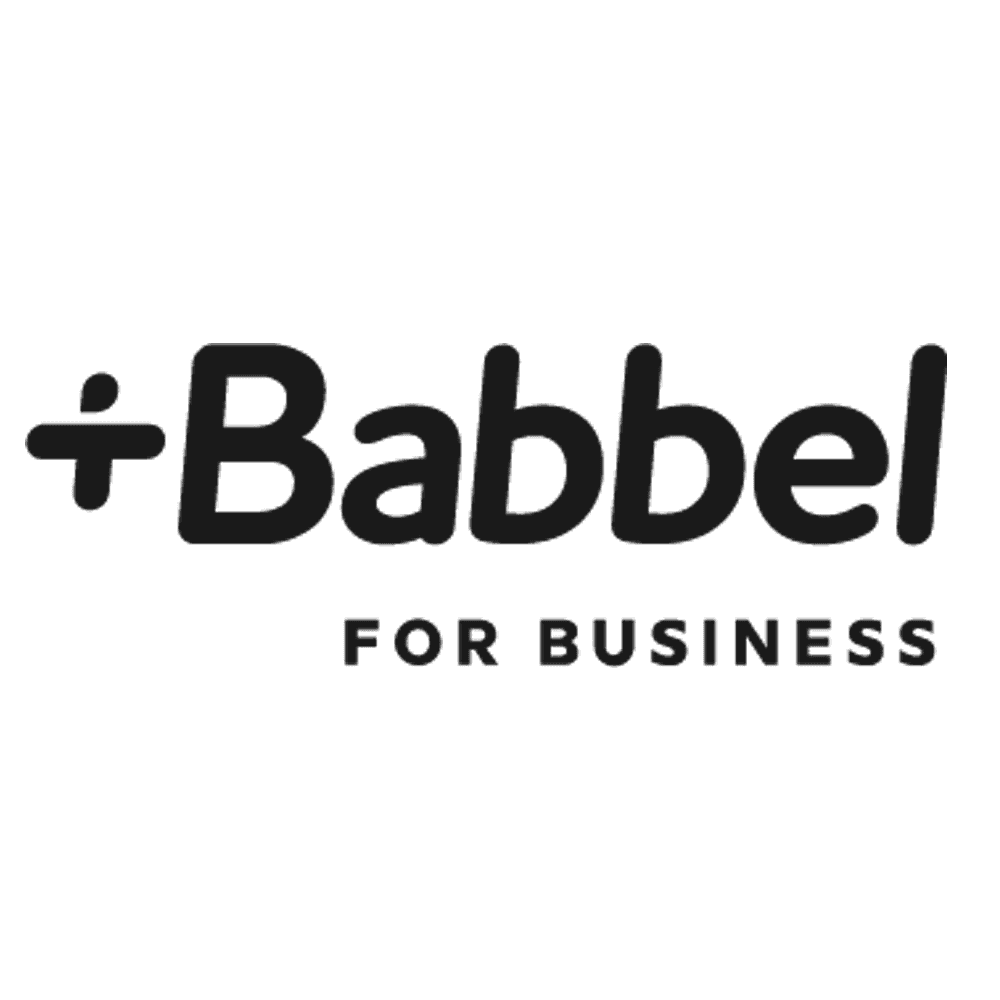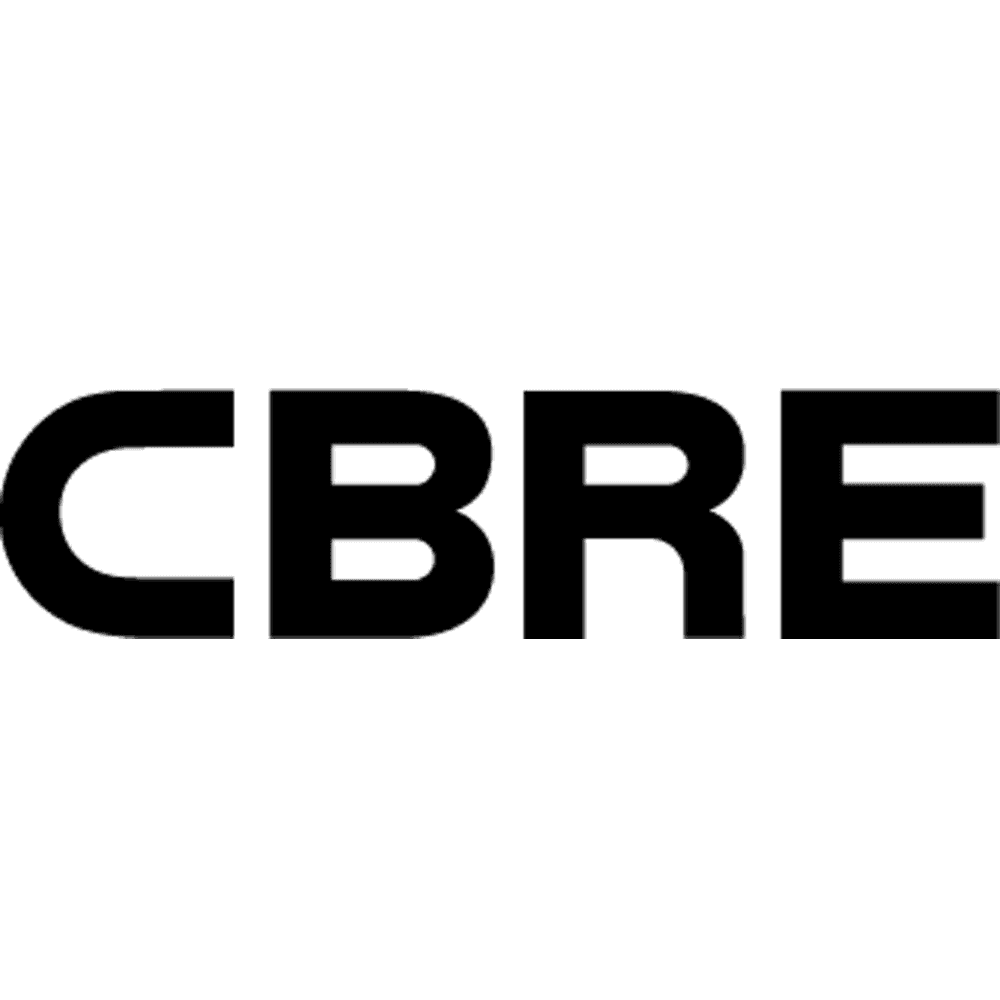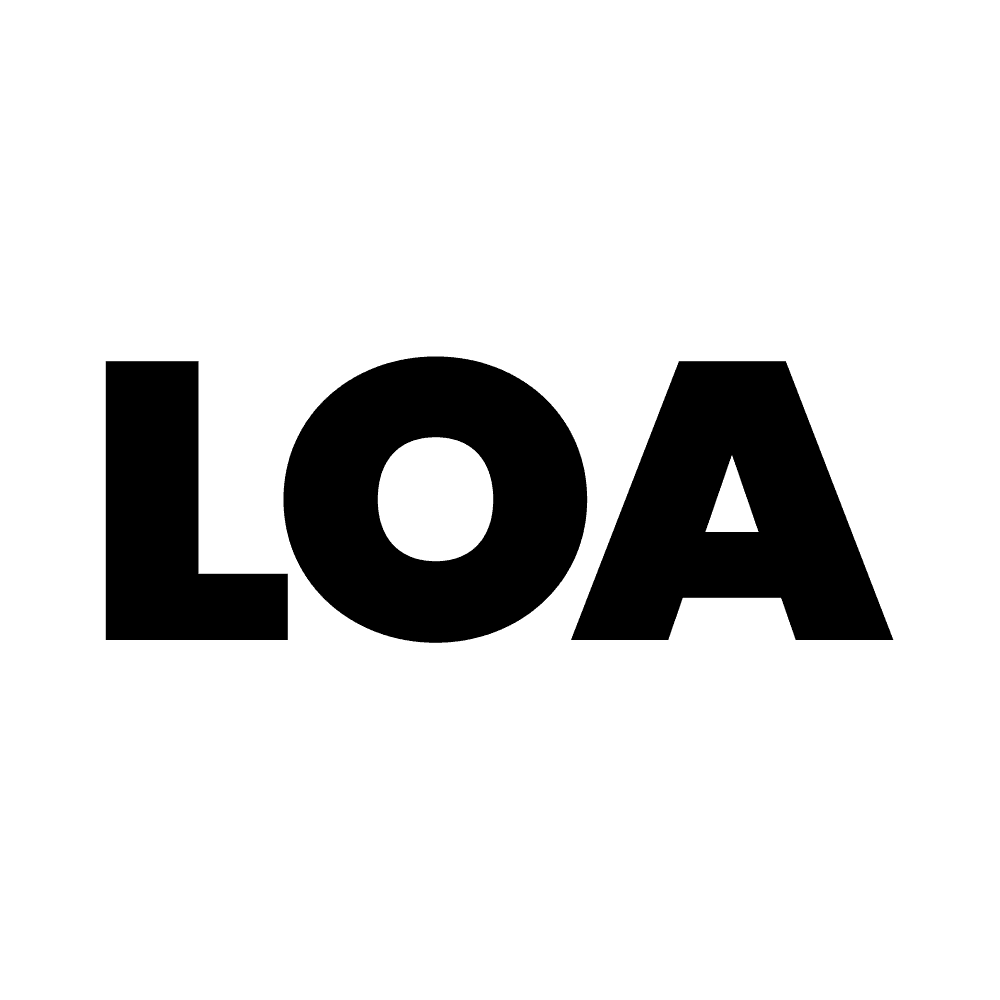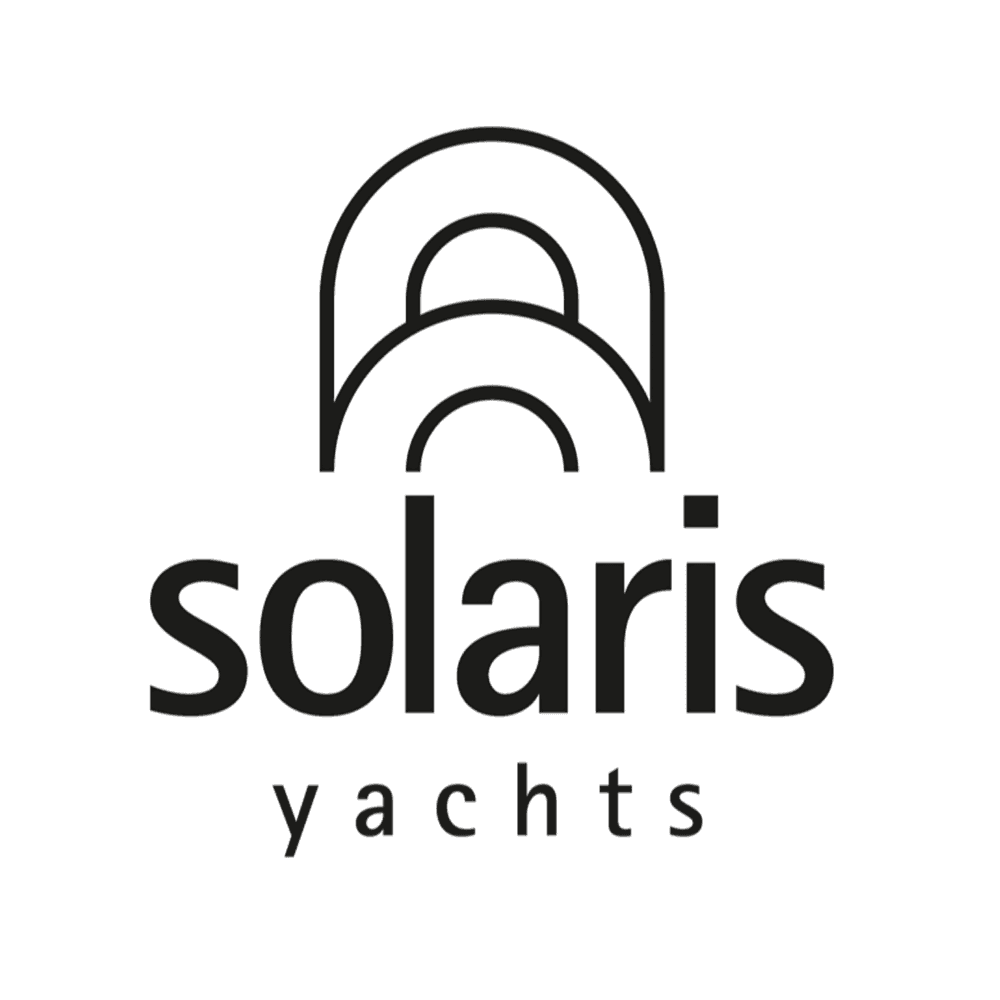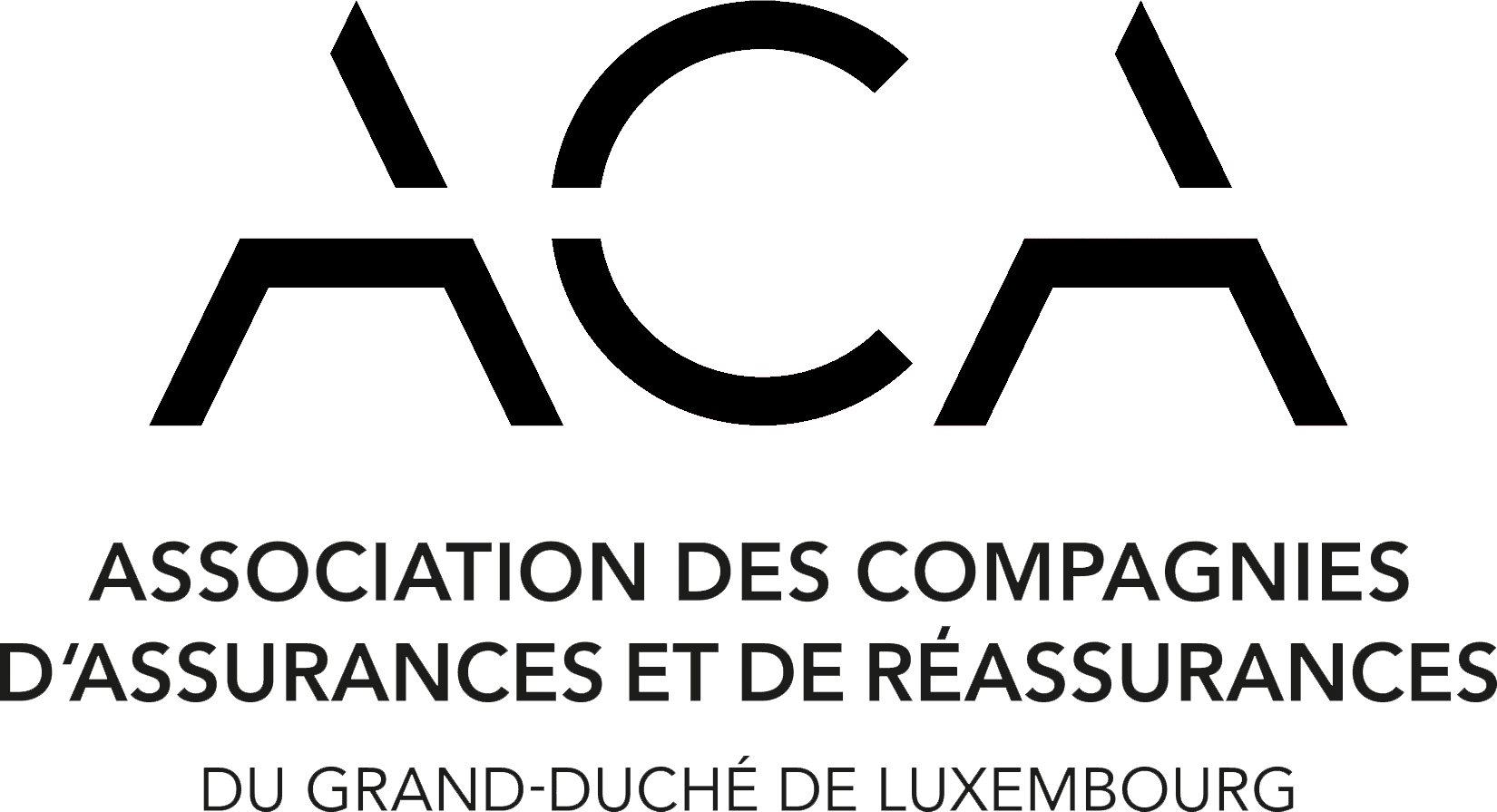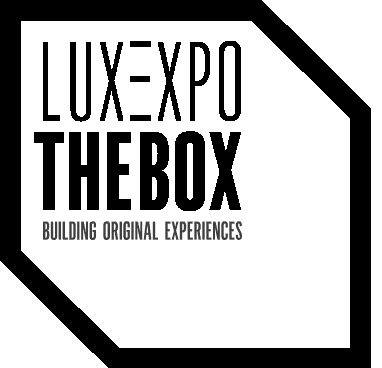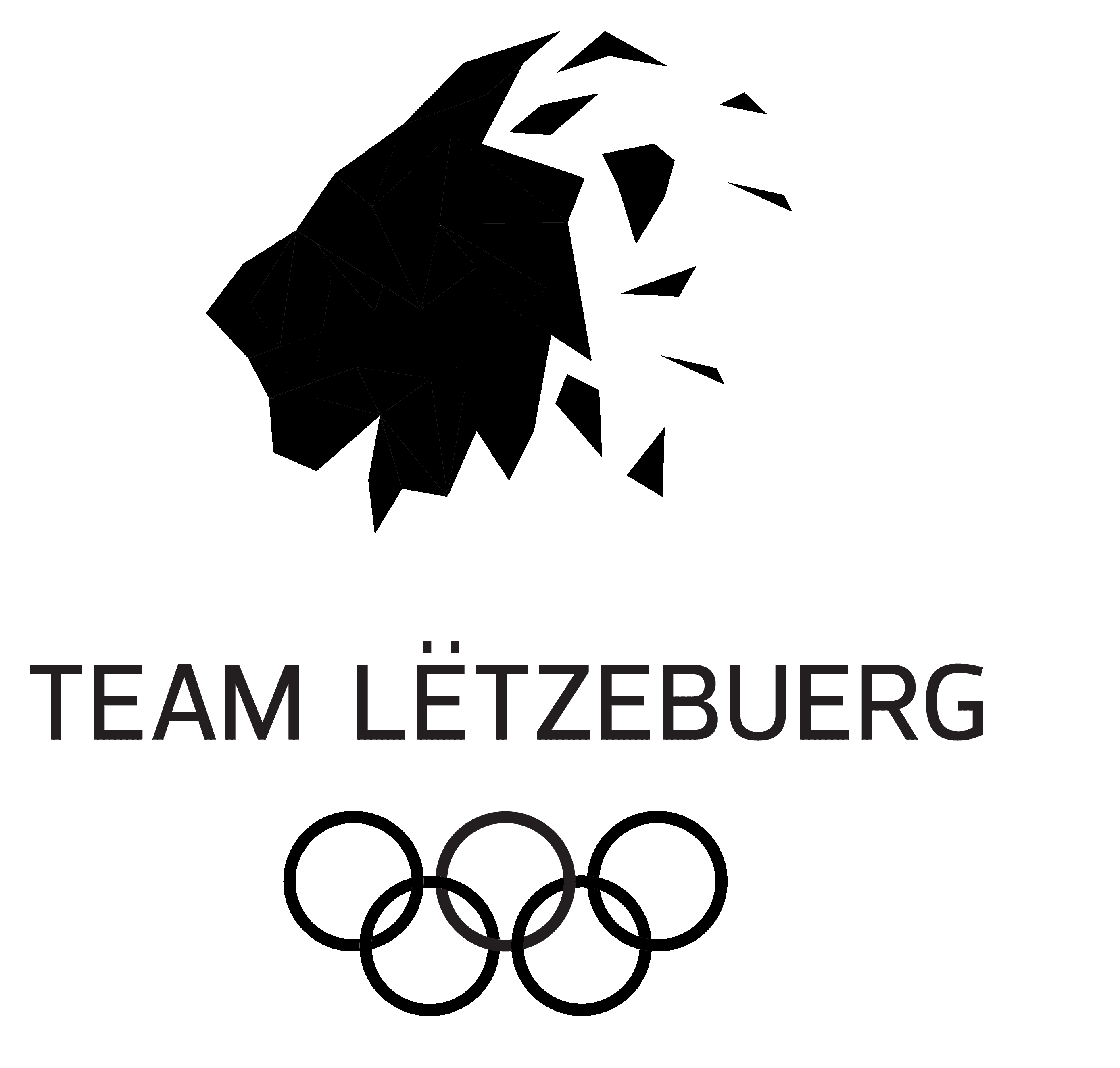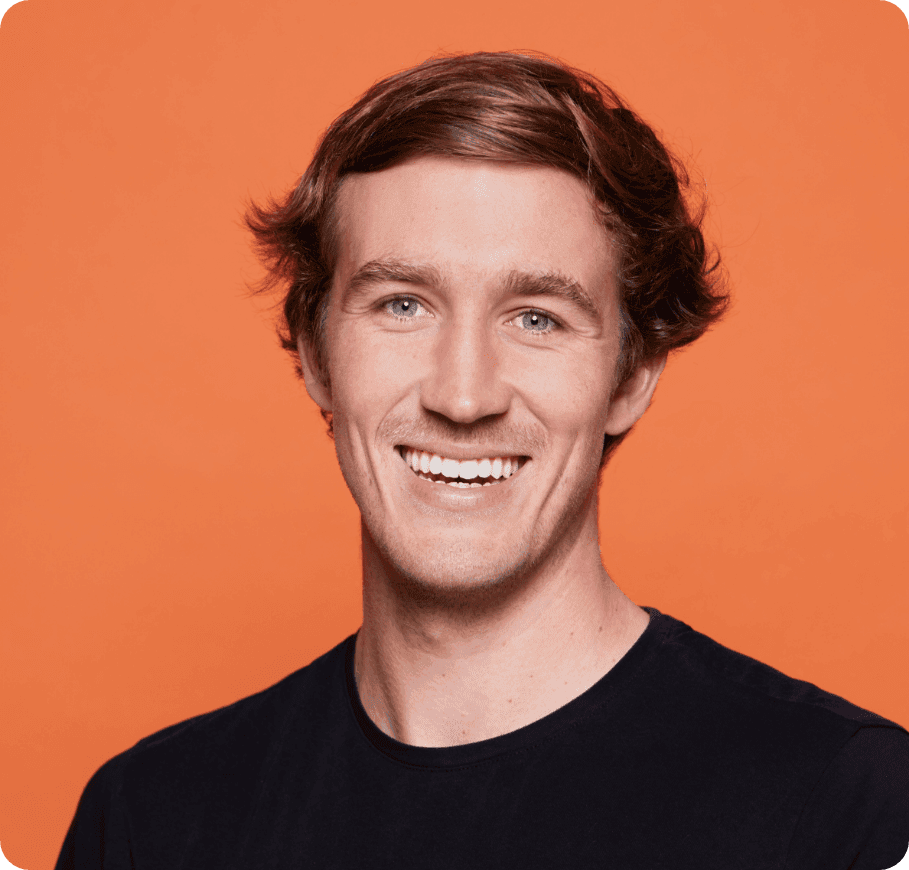 Nicolas Havé
Nicolas launched HAVE Films at the age of only 19 and went from filming at his friend's parties to now producing high-end commercials and documentaries. He is most passionate about capturing adventurous stories on camera for which he travels all over the world.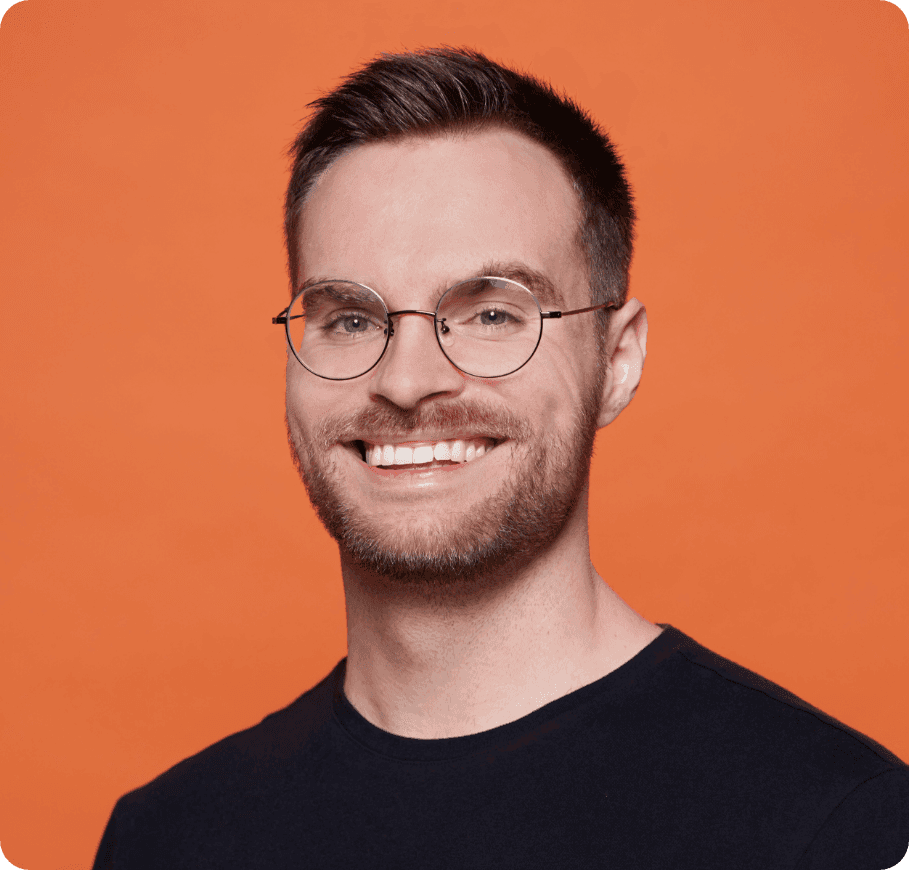 Steve Peffer
Director-DP and head of post-production at HAVE Films. Steve pushes the company forward with his technical skill set and has a background in copywriting.
Eric Crocenzi
Videographer-in-chief and editor at HAVE Films. Eric's enthusiasm for event videography is matched only by his dedication to constantly learn about new technologies and techniques.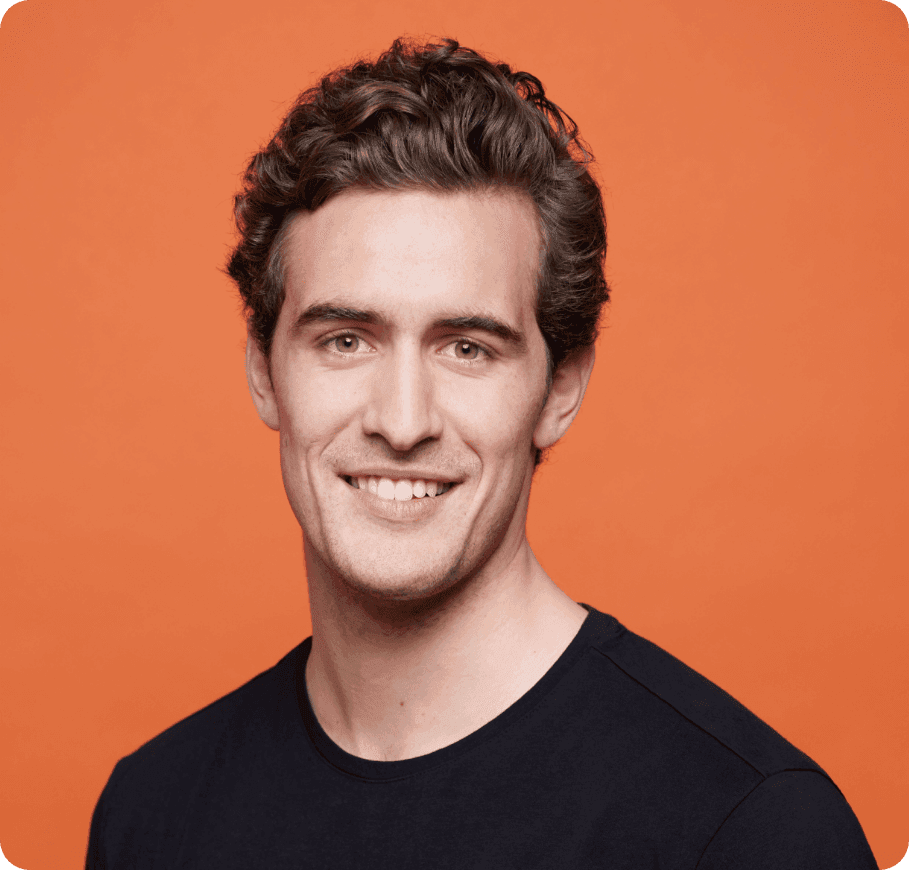 Olivier Havé
Drone pilot and project manager at HAVE Films. Olivier has been instrumental in shaping our team's creative vision from the very beginning.